Who are Premium Choice?
Read our guide to find out what type of car insurance cover is offered by Premium Choice.
Premium Choice is an independent car insurance company, specialising in providing quality service and competitively priced cover to car, van, and bike enthusiasts. Established in 1999, it has since become a key provider of insurance for all types of car, including classic cars, kit cars, performance and super cars.
It also offers commercial van insurance, and cover for young drivers, convicted drivers, learner drivers and those in the armed forces. Its bike insurance includes young riders, classic motorbikes, trikes and quads.
Contact Premium Choice
Premium Choice Insurance can be reached by calling 0800 130 3744, or you can request a call back online.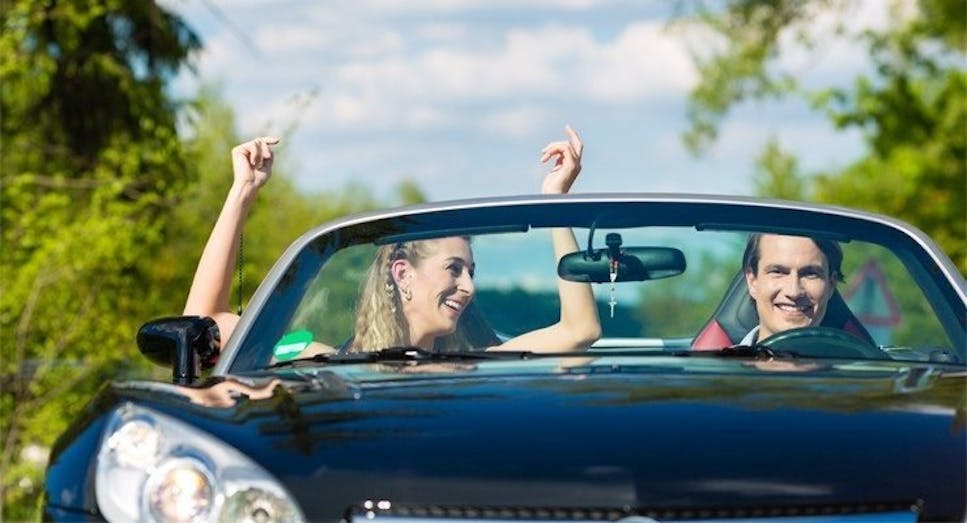 What types of cover does Premium Choice offer?
Premium Choice provides a variety of specialist single insurance policies for cars, bikes, vans, military vehicles and motorhomes. It also provides cover for provisional licence holders.
READ:  Is your car a classic, and do you need specialist insurance?
Information about Premium Choice
Premium Choice offers a number of benefits for policyholders, including:
Up to 90 days' cover to drive in EU countries.

Personal accident cover.

Up to £100 personal belongings cover.

Courtesy car (subject to availability).
Premium Choice's credentials
Premium Choice is authorised and regulated by the Financial Conduct Authority.
Why it pays to shop around
Drivers who 'auto-renew' their car insurance with their existing insurer, usually pay a higher price than the year before.
Most insurers save the best deals to entice new customers, so it pays to compare new quotes from a range of providers to make sure you are getting the best price possible.
Visit our car insurance channel today and run a price comparison to see if you can reduce your car insurance premium. 
Looking for car insurance?