Compare car insurance for high-performance cars
Extra-powerful cars come with extra-expensive car insurance policies, but as ever there are ways of cutting costs
What is performance car insurance?
Performance car insurance is cover for drivers of top-of-the-range sports cars or powerful off-road SUVs.
If you own a high-performance car, you'll know that not only is it costly to buy and maintain, but the price of insuring it is also high. Fortunately, there are ways you can keep costs down.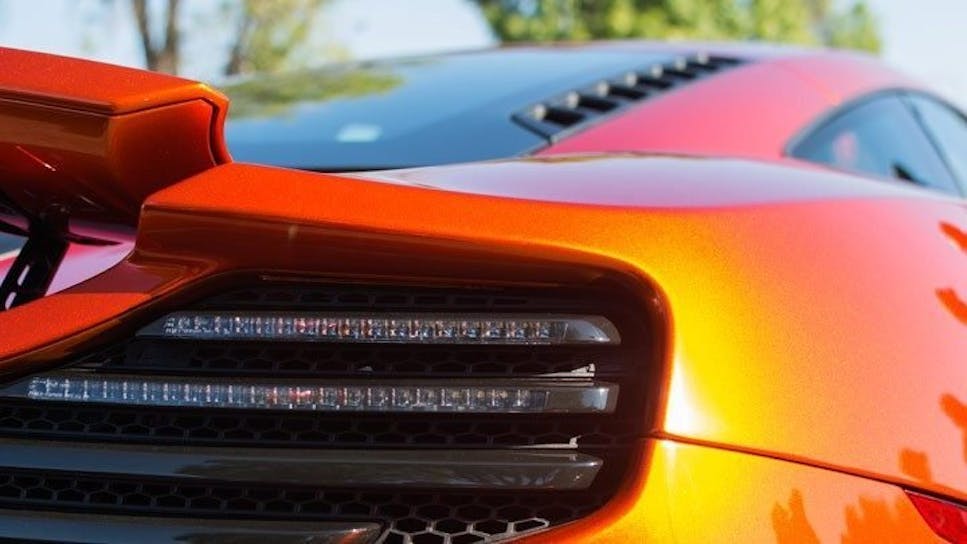 What is a performance car?
A performance car is defined as any lightweight car with a fast and powerful engine. This includes top-level sports cars, such as a Lamborghini or a Ferrari. But many other car makes and models are also classed as performance cars by insurers, and their owners face higher premiums when buying car insurance.
Premiums are worked out based on a number of factors including your age, job, and how securely your car is parked. On top of these variables, insurers will also check the insurance group into which your chosen vehicle has been assigned.
Cars are placed into one of 50 car insurance groups, and those in higher groups cost more to insure than ones in the lower groups. This rating is worked out based on factors including engine size, rate of acceleration, top speed, and the cost of repairs.
More cars may require performance car insurance than you are aware of. Because many manufacturers release high-performance versions of their ordinary cars, a Ford Focus RS sits in the same high insurance group as some BMW sports cars, for example.
How much does performance car insurance cost?
Performance car insurance is always going to be more expensive than insurance for mid-range cars because high-performance vehicles are more at risk of an accident. There are several factors increasing the risk for insurers of high-performance cars:
Performance cars have more powerful engines and reach high speeds very quickly, and as a result, they are far more likely to be involved in an accident

Performance cars are more likely to be targeted by thieves and vandals, leaving insurers more likely to pay out for theft or vandalism

Repairs are more costly as the parts are more expensive and skilled labour may be required
In other words, insurers believe that drivers of performance cars are more accident-prone and that the damage costs more in accordance.
Can younger drivers get insurance for a performance car?
Younger drivers often find performance cars particularly attractive, but they will face even higher prices when shopping around for performance car insurance to go alongside them.
Insurers usually quote higher premiums for car insurance for young drivers because of their inexperience, and the higher likelihood that they will be involved in an accident. Younger drivers are also more likely to have an accident with lots of people in the car and are more likely to make a claim for theft or vandalism.
As a result, a young driver with a high-performance car will tend to be quoted an eye-wateringly high price for car insurance. However, there are steps that young drivers can take to keep these costs down.
How can I get cheaper performance car insurance?
Add a named driver
A young person driving a performance car could add a named driver to the policy who is an older and more experienced driver of the same car, which will bring down costs. To avoid invalidating your insurance and breaking the law, the main driver of the car must always be the person indicated as the main driver on the policy.
Boost your security
Some features of performance cars, like alloy wheels, are a particular target for criminals. Your insurance premiums will fall if you use security features such as an alarm or an immobiliser, as well as if you park your car in a garage or driveway rather than on the street.
Reduce your mileage
The likelihood of an accident increases the more you drive, so by keeping your mileage down, you'll save on fuel, wear and tear, and insurance.
Compare performance car insurance
If you're looking to find quotes for performance car insurance, the best way is to use a price comparison site like MoneySuperMarket. You can compare deals from hundreds of insurers all in one place to help you find the right cover at the right price in just a matter of minutes.