Virgin Money savings accounts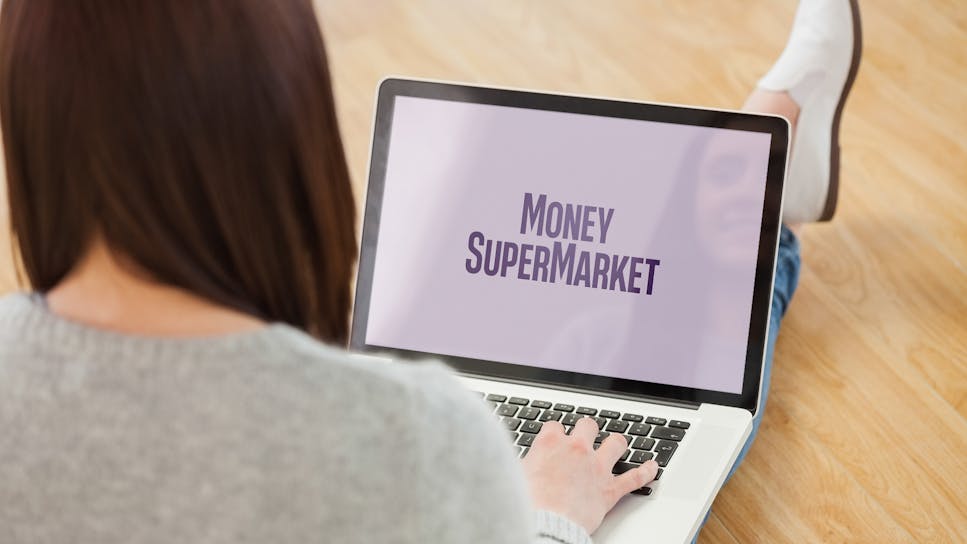 Virgin Money offers a range of financial products including savings, investments, credit cards, loans, insurance and mortgages. Under its Savings banner, Virgin Money offers a wide range of accounts such as cash ISAs, fixed rate bonds, regular deposit savings and easy access. Products are available to open online, in-store, by post or by phone.
Virgin Money is one of the companies within the Virgin Group, founded by Sir Richard Branson.
Virgin Money Savings Guide
Deciding where to slot away your cash can be tricky, with such a wide range of savings products to choose from. You could, for example, decide on an easy access savings account, where you can add to your account whenever you like and benefit from unlimited withdrawals if you think you might need short-term access to your cash. Interest rates on this type of account are variable so can change.
Another option is a fixed-rate savings account, where you can be sure of the return you'll get on your savings. However, you'll need to make sure you're happy to tie up your cash for a specific length of time with one of these. Rates are typically fixed for one, two, three or more years.
Alternatively, if you want something in-between, a limited access account pays a higher rate of interest compared to an easy access account, but has more flexibility than a fixed rate account. Just be sure to check the maximum withdrawal limit on the account.
Thanks to the Personal Savings Allowance, savings interest is now paid without any deduction of tax. If you are a standard rate (20%) taxpayer, you can earn up to £1,000 in savings interest tax-free each year. Higher rate (40%) taxpayers can earn up to £500 a year in savings interest without paying tax.
Those on the additional rate (45%) do not benefit from a Personal Savings Allowance and must pay tax on savings interest.
In addition to this tax-free allowance, you can save tax-free in an individual savings account (ISA), where every adult has an annual allowance tied to the tax year, which ends each year on April 5 (the ISA allowance is £20,000).
But whatever account you pick, make sure it suits your needs, and that you understand the terms and conditions attached.
The first £85,000 (as of January 30, 2017) of any savings held with an institution such as Virgin Money is protected by the Financial Services Compensation Scheme (FSCS).