NatWest savings accounts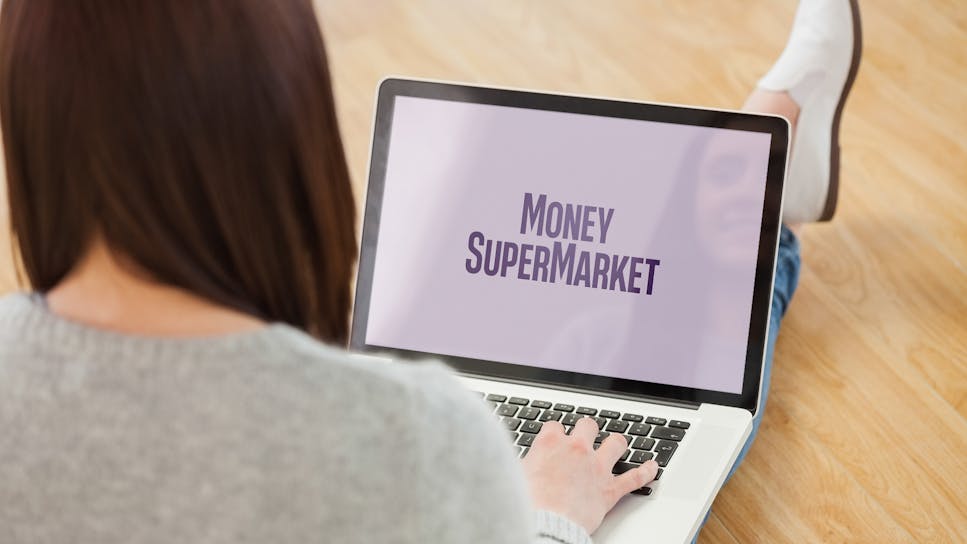 NatWest offers a wide range of short and long term savings accounts, ranging from fixed rate bonds and cash ISAs to children's savings and flexible easy access accounts. Returns and minimum deposit requirements vary considerably, so make sure you know what you are signing up for – and bear in mind that you may have to be an existing account holder with NatWest to benefit from some of the most competitive deals.
NatWest was established in 1968. RBS Group took over NatWest in 2000, and became part of the second largest bank in the UK and the fifth largest bank in the world by capitalisation.
Guide to Natwest Savings Accounts
There are several types of savings account to pick from. One option is an easy access account, allowing unlimited access to your cash. This option is suitable if you want to avoid tying up your money, as you can withdraw it at any time and top up the balance when you like.
Another option is a fixed-rate account. While these often have higher rates than easy access accounts, they are not for people who might need short-term access to their savings, as they tie up your money for a specific period.
For anyone looking for a first savings account as a UK taxpayer, the first stop should be an ISA, offering tax-free interest on your cash. However, check the rules surrounding these accounts first, and the annual allowance.
Before picking a NatWest savings account, do your homework to make sure it's the right account to you and suits your circumstances.
The first £85,000 of any savings held with NatWest is protected by the Financial Services Compensation Scheme (FSCS). If you have savings with RBS, deposits of up to £85,000 will be protected separately under that brand too.