Tesco savings accounts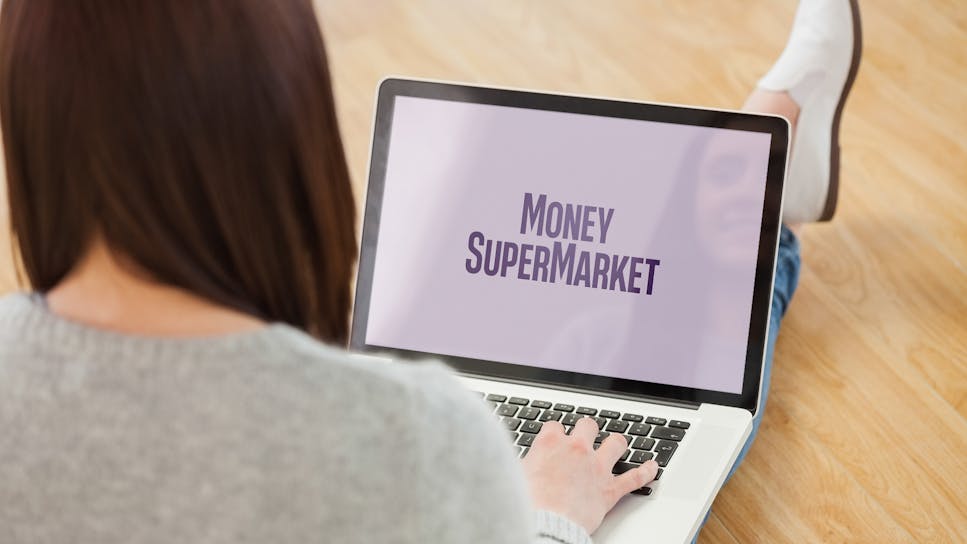 Find out more about Tesco Bank, and discover their savings accounts.
Tesco Bank launched in 1997 initially as a credit card provider. Owned completely by Tesco Plc, the bank launched its first current account in 2014 and now has 5.5 million customer accounts with around £8.6 billion in customer deposits.
Tesco Bank offers a range of services designed to make saving and accessing your money as easy as possible. A Tesco Bank savings account is available online, on your mobile and over the phone – but unless you live in Edinburgh, Coventry or Worthing, you won't be able to access a branch.
Tesco Bank says it prides itself on providing simple and convenient banking, putting the customer first and rewarding customer loyalty. If you're a regular shopper at Tesco, you might find it a benefit to start an account there. But, as always, it makes sense to look at the benefits of each bank's offering and weigh up which will suit your needs best.
Tesco Bank offers three different types of account. Its range of Instant Access Savings accounts let you pay in when you can and access your money when you need it, while still offering a competitive rate of interest.
The Fixed Rate Savings accounts offer you a guaranteed interest rate for the term of your account, which is higher than the Instant Access Savings rate. However, these accounts don't allow you to retrieve your money or close the account for the length of the fixed term you agree to when you open it. You can, however, spend any interest you make on the money, as this will be deposited into a different account.
Thanks to the personal savings allowance, standard rate (20%) taxpayers can earn up to £1,000 of savings interest a year without paying tax on it. For higher rate (40%) taxpayers, the figure is £500.
Tesco Bank's Individual Savings Accounts (ISAs), allow you to save up £20,000 a year and receive interest completely tax-free. You can only open one ISA per tax year and you can choose the way you save to suit your needs. Tesco Bank also offers Junior ISAs for younger saves.
You should be aware that the first £85,000 you deposit with Tesco Bank is protected by the Financial Services Compensation Scheme (FSCS). For joint accounts the figure is £170,000.