Compare Saga savings accounts
Saga savings accounts are open to everyone, and definitely worth a look.
Saga has been offering financial, medical and care services to the over-50s since 1951 – and with around 2.7m current customers, it's something of an institution in British life.
Its savings accounts in particular have an excellent rate of return, especially considering the historically low base rate set by the Bank of England. The accounts are provided by Goldman Sachs International Bank, an American banking group with a long pedigree.
And while most of its services are only available to people aged 50 or above, its savings accounts are on offer to everyone.
What does a Saga savings account offer?
Saga offers two types of account: an easy-access variable-rate savings account, and a one-year fixed-rate account.
With the variable-rate account, you get:
Attractive, variable interest: Saga offers one of the better rates available at present, though this is subject to change – especially given current economic volatility

Deposits between £1 to £100,000

Easy access: You can withdraw or deposit as much as you like, and there are no fees

Interest calculated daily: It is paid into your account on a monthly basis

No fees or charges

It's online: You manage your account via the Saga website and app, but there are call centres available

Joint accounts available: You can add a second person to your account, though extra terms and conditions apply

UK call centre: Open Monday to Friday, 8am to 8pm
The fixed-rate saver offers many of the same perks, but these are the details:
Attractive rates of interest: Locked in for 12 months[TR1] . In general, the Saga account offers excellent rates, but with the Bank of England base rate so low at present, even guaranteed rates are fluctuating

Deposits from £1 to £100,000

14-day window: You can only make deposits during the first fortnight. Once the window closes, you can't make any withdrawals or deposits until the 12-month period is up

Early closure free: You can close the account before the 12 months is up, but the fee is all the interest accrued in the first 90 days

UK call centre: Open Monday to Friday, 8am to 8pm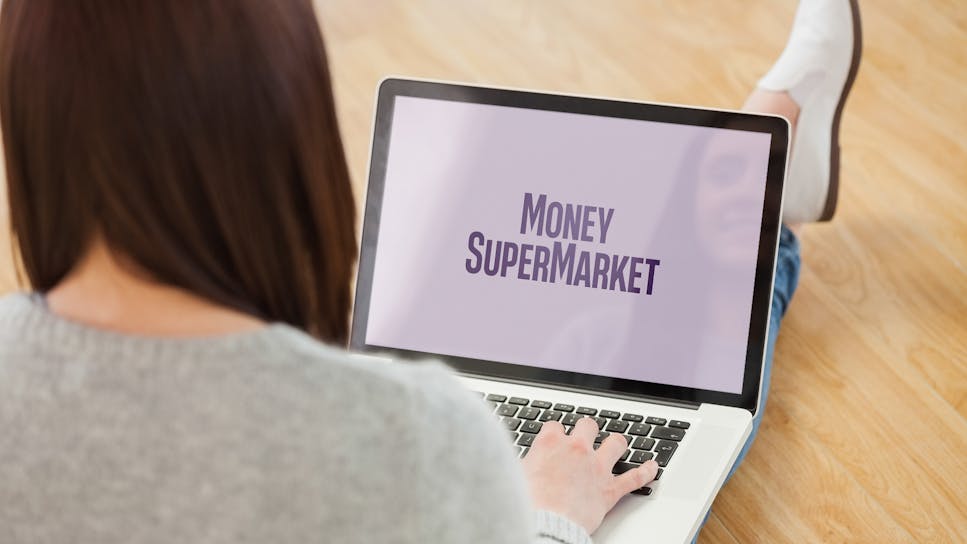 Is the Saga savings account any good?
Fixed-rate accounts are good for people who want a guaranteed return on money they're not expecting to use for a while. So while you do get locked in, you know how much you'll make at the end. Locking yourself into a rate is quite sensible at present too – interest rates are falling across the board, including on fixed savers and the sooner you commit, the more favourable your rate for the next 12 months will be
At present, the easy-access account has a better rate of interest, but it's variable and there's a good chance interest rates as a whole will continue to fall. Choose this type of account if you think you may need quick access to your cash – the 90-day early closure fee on the fixed account will wipe away a lot of the interest.
Am I eligible for a Saga savings account?
To apply for a Saga savings account, you'll need to meet a few eligibility criteria. You must:
Be 18 or over

Be a UK resident (including for tax purposes)

Have a UK current account with another bank, which is then linked to the savings account for withdrawals

Supply a UK mobile phone number

Supply an email address
Is the Saga savings account safe?
Your money is safe with Saga – it's fully authorised by the Financial Conduct Authority. It's also FSCS protected, which means that the government will completely protect all deposits up to £85,000 in the unlikely event that Goldman Sachs goes bust.
How do I apply for a Saga savings account?
It's simple to find a perfect savings account and apply quickly with MoneySuperMarket. Our simple price comparison tool puts the UK's leading easy access accounts, ISAs, and fixed rate bonds at your fingertips. You can quickly compare interest rates to see who's offering the best deal – or, if you're not sure what type of account best suits your needs, our handy decision tree can help you find an account that's ideal for your savings habits.