Our guide to NS&I
We explain how Government-backed National Savings & Investments differs to high street banks and the services on offer to savers
Who is National Savings and Investments
National Savings and Investments - known as NS&I - is a government-owned bank dedicated to savings. State-owned and backed by HM Treasury, it gives those looking for a safe place for their money the peace of mind that 100% of their savings are protected.
They offer different types of savings accounts, such as easy access and fixed rate bonds, tax-free Isas and investment accounts, as well as Premium Bonds – which give savers the chance to win tax-free monthly prizes, rather than receiving interest on their savings deposits.
While savings accounts with other providers are generally protected up to a maximum of £85,000 by the Financial Services Compensation Scheme (FSCS), there is no upper limit on NS&I accounts – meaning everything you invest in NS&I is safe.
Account type

Withdrawal limit?

Minimum/maximum holdings

Things to note

Direct Saver

No notice needed and no penalty

Minimum: £1

Maximum: £2 million per person

Can be managed online or by phone. Interest rate is not as competitive as other accounts

Investment Account

No notice needed and no penalty

Minimum: £20

Maximum: £1 million per person

Managed by post

Income Bonds

No notice needed and no penalty

Minimum: £500

Maximum: £1 million per person

Pays savers a monthly income. Must be aged at least 16 to invest

Premium Bonds

N/A

Minimum: £25

Maximum: £50,000

Odds of winning: Odds of winning lowest amount of £25: 34,500 to 1 per £1 bond each month

Direct ISA

No notice needed and no penalty

Minimum: £1

Maximum: £20,000 for 2020/21 tax year

Can be managed online or by phone. Withdraw whenever you like

Green Savings Bonds

Money locked away for 3 years

Minimum: £100

Maximum: £100,000 per person

Gives a guaranteed fixed rate of return with money invested in green projects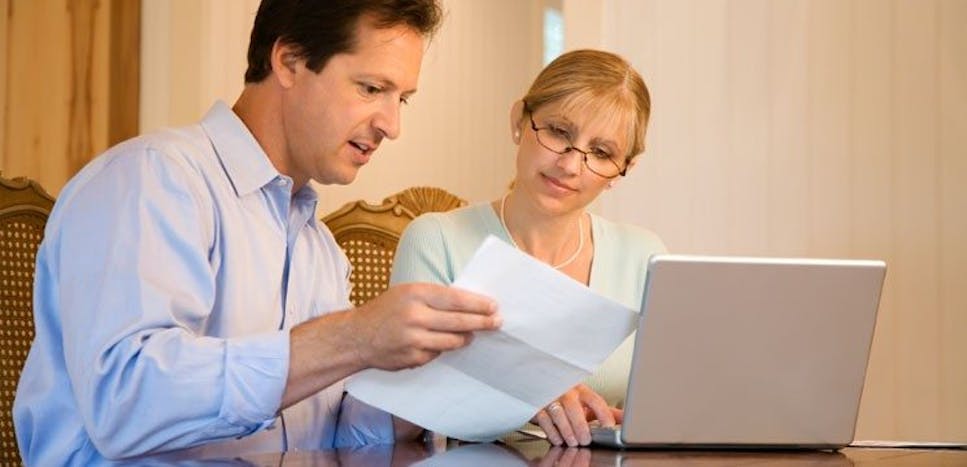 How do NS&I products work?
When you depsoit money with NS&I – in a savings account, ISA or Premium Bonds, for example – you are effectively lending money to the Government. You'll then receive a return on your savings - in interest or tax-free prizes in the case of Premium Bonds.
Some savings products are instant-access so you can withdraw your money whenever you like without penalty. Other products, such as fixed rate bonds, lock your money away for an agreed period, and you must pay a penalty (typically a loss of interest) if you want to get your cash out earlier.
Because your money is backed by HM Treasury, it is safe and secure. If you're saving with another regulated bank, the FSCS guarantees to protect the first £85,000 of your deposits.
NS&I also focuses only on savings and investments, so unlike other banks it doesn't offer mortgages or credit cards.
How long does it take to take money out of NS&I?
The time it takes to withdraw your money depends on which NS&I account you have, how much you want to withdraw, and how you contact NS&I – the fastest way being online or by phone. Premium Bonds can be cashed in at any time, but it will then take a couple of working days to receive your money.
Are NS&I Premium Bonds a good investment?
Premium Bonds are an easy access savings account. You buy £1 bonds and the interest paid is decided by a monthly prize draw. The more bonds you buy, the more your chances of winning improve, with winning amounts ranging from £25 to £1million.
Whether Premium Bonds are a good investment will depend on your personal, financial circumstances and your attitude to risk.
NS&I Premium Bonds may suit you if you:
Want a guaranteed safe home for your cash

Like the chance (albeit very small) of winning up to £1million in a monthly draw
Need the ability to withdraw your money quickly

Are taxed on other savings – winnings from Premium Bonds are tax-free
However, NS&I Premium Bonds may not be for you if:
You're looking for a high, long-term return on your savings. On average, for every £100 invested, Premium Bonds pay out £1. Or 1%.

You're expecting to win often. Each bond has a 1 in 34,500 chance of winning each month
You have more than £50,000 to invest (£50,000 is the maximum amount allowed)
You must be over 16 to save in Premium Bonds, but they can also be held in the name of under-16s by parents or guardians. Premium Bonds are drawn on the first working day each month and you need to have held each bond for a full month before you can win.
Do I have to pay tax on my savings?
While tax is payable on the gross interest from NS&I savings accounts such as Direct Saver, Investment Account and Income Bonds, it will fall within the personal savings allowance (PSA) of most customers.
This means you only pay tax on your savings if you earn more than £1,000 in interest (for a basic (20%) rate taxpayer) and more than £500 in savings interest (for a higher rate (40%) taxpayer). Top rate taxpayers (45%) are likely to pay tax on their savings.
There is no tax to pay on Premium Bonds because all prizes are paid out tax-free. NS&I Direct ISAs are also free of tax up to the annual ISA limit (£20,000 for the 2021/22 tax year).
Is NS&I safe?
NS&I is a 'Government savings bank', so it can offer you a greater level of protection when it comes to your savings. Most other banks are protected by the FSCS (Financial Services Compensation Scheme), while NS&I is backed by HM Treasury.
Unlike the FSCS maximum limit of £85,000 per person per institution, with NS&I every penny you invest is protected if something goes wrong.
For most people, the FSCS maximum limit is more than enough to cover you should your bank go bust. However, if you have more than £85,000 in savings, NS&I may be a good option to be sure your money is completely safe, should the unexpected happen.
As an alternative, you could also look to spread your savings so that no more than £85,000 is deposited with a single FSCS-protected financial institution.
Could I end up losing money if I save with NS&I?
Your money is protected, so you cannot lose your savings in the same way you could if you invested with a bank not backed by the FSCS and it went under.
However, while you can't 'lose money' you can see the value of your savings erode if the level of inflation is higher than the interest you receive, for example. This is true of savings accounts with any provider – not just NS&I.
You can't lose money in Premium Bonds either. But you'll earn zero interest – so you need to be successful in the monthly prize draws to see a return on your money.
Compare savings accounts with MoneySuperMarket
You can view savings accounts from a range of leading providers with MoneySuperMarket, comparing to see which are the most suitable for your needs.
Whether you're looking for easy access, fixed rate, regular savings or ISAs, we'll show you the options with the highest interest rates and you can compare the minimum and maximum deposits, any notice periods and how you will be able to manage the account before making your final decision.