Post Office savings accounts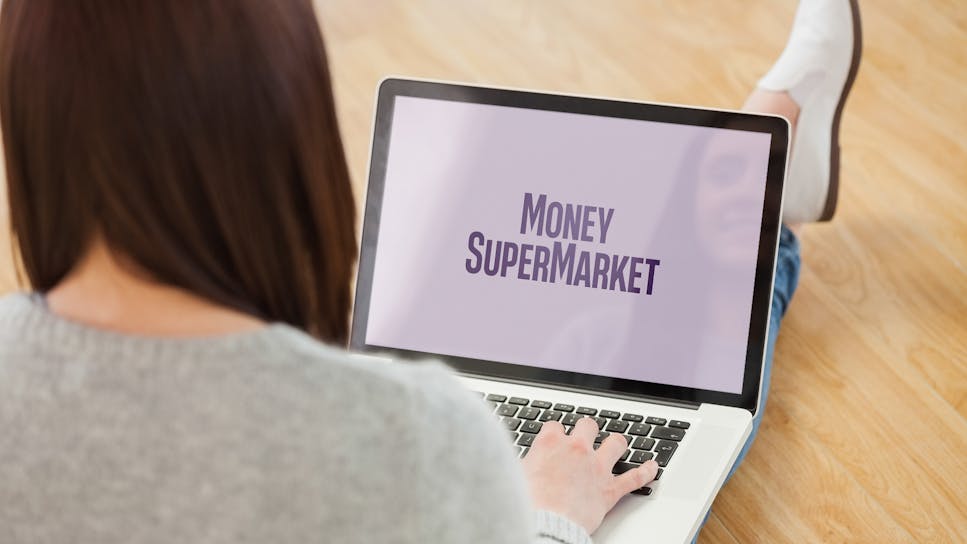 The Post Office is best known for its savings accounts, though it offers a range of other financial products such as credit cards, travel insurance mortgages and loans. Under its savings banner, you will find a range of options such as ISAs, fixed rate bonds, regular savings and easy access accounts, which can be operated both online and offline. However, it's important to compare any Post Office deals with the wider savings market before investing.
The Post Office offers a wide range of financial products, including savings, mortgages, foreign exchange, credit cards and insurance. These can be accessed in branch, online or by telephone.
Post Office Savings Guide
If you're looking to put some money in savings, the Post Office has a number of options to help you make the most of that money, ranging from its regular savings accounts to fixed rate bonds and Individual Savings Accounts (ISAs).
Some of the Post Office savings accounts allow you to deposit and withdraw cash whenever you want, whereas others lock your money in until the end of the agreed term.
ISAs allow you to earn interest on the money you earn without having to pay tax. The amount you are allowed to invest in an ISA changes at the start of each new tax year, so be sure to check this year's allowance if you're thinking of opening an ISA.
Picking the right account for you will depend on what you are saving for, how long you intend to save for and whether or not you will be making withdrawals from the account.
If you're looking to provide for your children's future, the Post Office also has accounts tailored towards children in the form of Child Trust Funds and children's savings accounts.
The first £85,000 (as of 30 January 2017) of any savings held with the Post Office is now protected by the Financial Services Compensation Scheme (FSCS).