HSBC Savings Accounts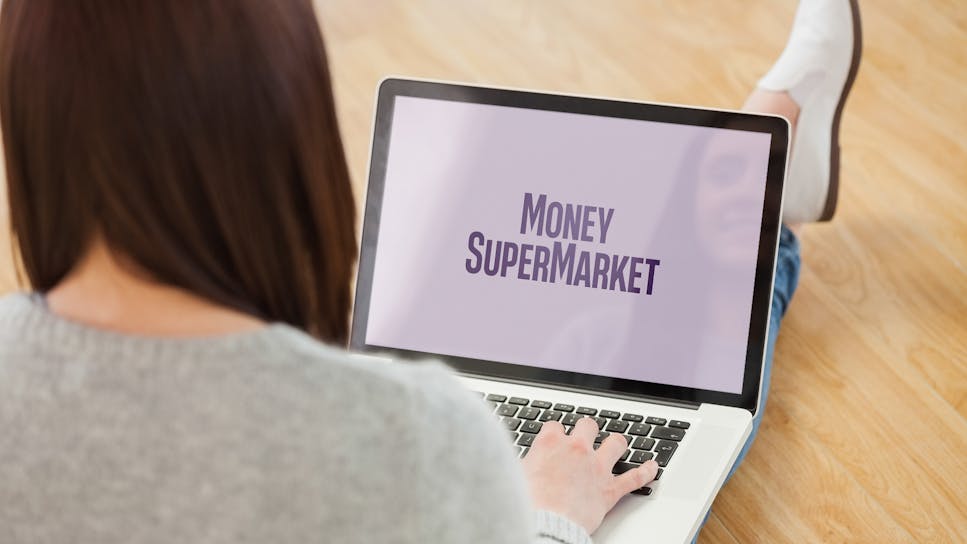 HSBC offers a range of financial products which includes investments, credit cards, loans, insurance – and mortgages. Under its savings banner, the bank also offers a range of options such as ISAs, fixed rate bonds, regular savings and easy access accounts, which can offer competitive rates both online and offline. However, it's important to compare any HSBC deals with the wider savings market before investing.
HSBC is one of the world's biggest banks with more than 100 million customers worldwide. It is well known for offering market leading mortgages as well as great savings deals.
HSBC Savings Guide
As a first step to choosing the right savings account you need to decide if you're happy to lock up your money for a specific period, or require access to your cash.
If you are happy to tie up your savings for, say, a year or more then a fixed-rate savings account would be suitable. However, if you are building a fund you might want to dip into in the short-term then an easy access account is a better option.
As a first port of call you should opt for a cash ISA before considering other savings accounts. This way you'll benefit from tax-free interest on your savings up to the annual allowance. As with other accounts, however, make sure you pick one to suit your situation and savings goals.
The first £85,000 of any savings held with HSBC is protected by the Financial Services Compensation Scheme (FSCS). Remember that this protection applies per bank, not per banking institution so if you also have savings with First Direct, still only the first £85,000 in total will be covered.