Halifax Savings Accounts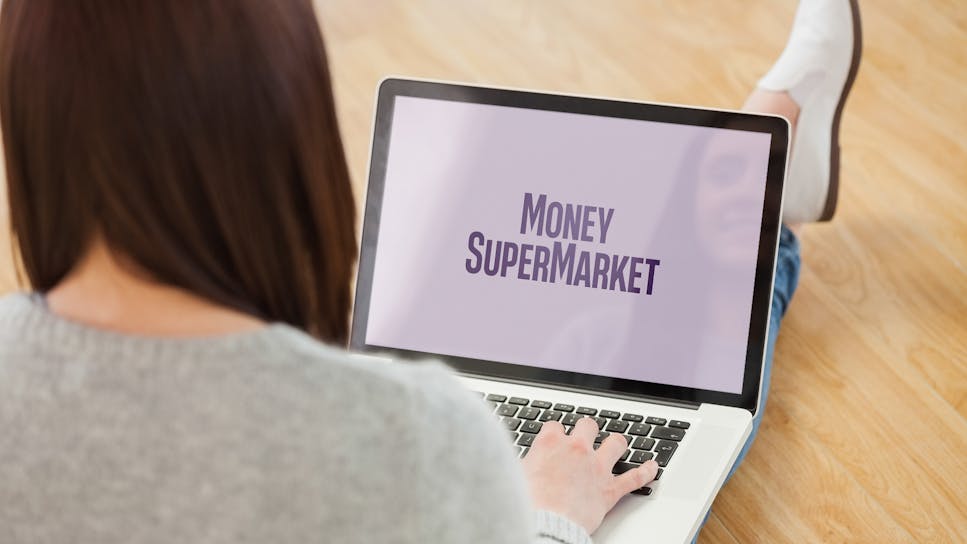 Halifax offers a range of financial products which includes credit cards, loans, insurance, mortgages and current accounts. Under its savings banner, the bank also offers a range of options such as ISAs, fixed rate bonds, regular savings and easy access accounts, which can offer competitive rates both online and offline. However, it's important to compare any Halifax deals with the wider savings market.
Halifax is a banking chain in the UK and a division of Bank of Scotland, which, in turn, is a subsidiary of the Lloyds Banking Group.
Halifax savings guide
There are various savings accounts to choose from. Easy access accounts allow unlimited withdrawals without penalty, but they also frequently include a short-term bonus. Once this expires, the rate paid on your savings will suddenly drop, and you'll be left hunting around for an alternative account.
If you are happy to tie up your savings for a certain period, a fixed-rate savings account may suit. Rates on these tend to be higher than easy access accounts, although you won't have access to your cash during the fixed-rate period with incurring a penalty.
Thanks to the Personal Savings Allowance, savings interest is now paid without any deduction of tax. If you are a standard rate (20%) taxpayer, you can earn up to £1,000 in savings interest tax-free each year. Higher rate (40%) taxpayers can earn up to £500 a year in savings interest without paying tax.
Those on the additional rate (45%) do not benefit from a Personal Savings Allowance and must pay tax on savings interest.
In addition to this tax-free allowance, you can save tax-free in an individual savings account, where every adult has an annual allowance tied to the tax year, which ends each year on April 5 (the ISA allowance is £20,000).
When you're picking any savings account consider the pros and cons before placing your money in it, and ensure it suits your needs.
The first £85,000 (as of 30 January, 2017) of any savings held with an institution such as Halifax is protected by the Financial Services Compensation Scheme (FSCS).