Barclays savings accounts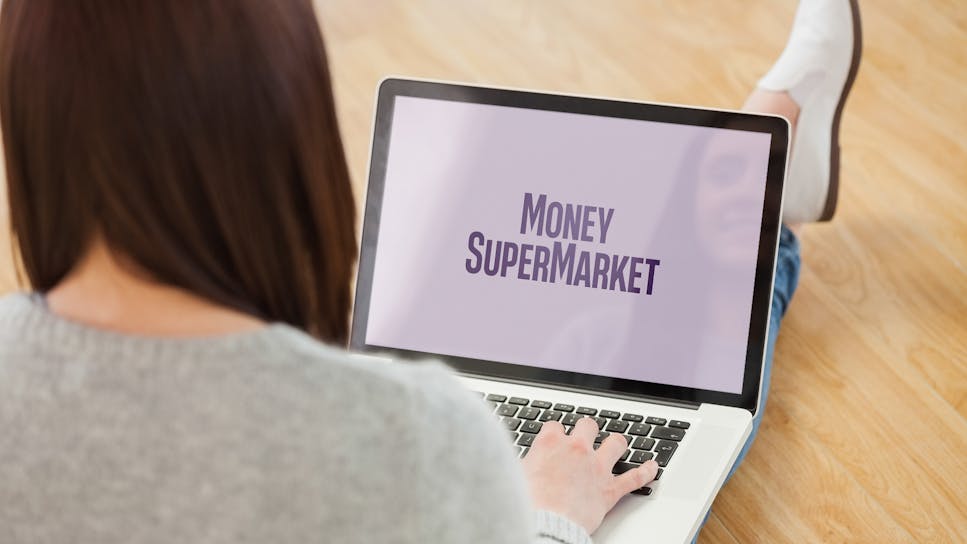 Barclays' range of financial products includes investments, credit cards, loans, insurance, mortgages (offered under the Woolwich brand) and current accounts.
Under its savings banner, the bank offers a range of options such as ISAs, fixed rate bonds, regular savings and easy access accounts, which can offer competitive rates both online and offline. However, before choosing any account, it's important to compare any Barclays' deals with the wider savings market.
Barclays, one of Britain's biggest banks, ranks highly in the innovation stakes as it was the first bank to offer debit and credit cards, Euro mortgages and contactless technology.