Buying travel insurance when you're a pensioner
As you get older, it's important take out a travel insurance policy that is tailored to your particular needs
As you enter your retirement, you'll find you have the time and freedom to travel more – but you may also notice that it's harder to find travel insurance because many insurers impose an upper age limit on their standard policies.
If providers do offer travel insurance for pensioners, it often comes with a steeper cost because you are at a higher risk of making a claim due to your age.
What is travel insurance for pensioners?
Typically, standard travel insurance covers those aged between 18 and 64. Even if you're fit and healthy, if you're over 65 you may find you have to pay more for your travel insurance. Once you reach 75, prices either go up annually, or every five years, depending on the provider. 
But while travel insurance for pensioners – or travel insurance for seniors as it is sometimes known – can be more expensive, it will usually provide a better level of cover in helpful areas, such as additional medical and emergency cover.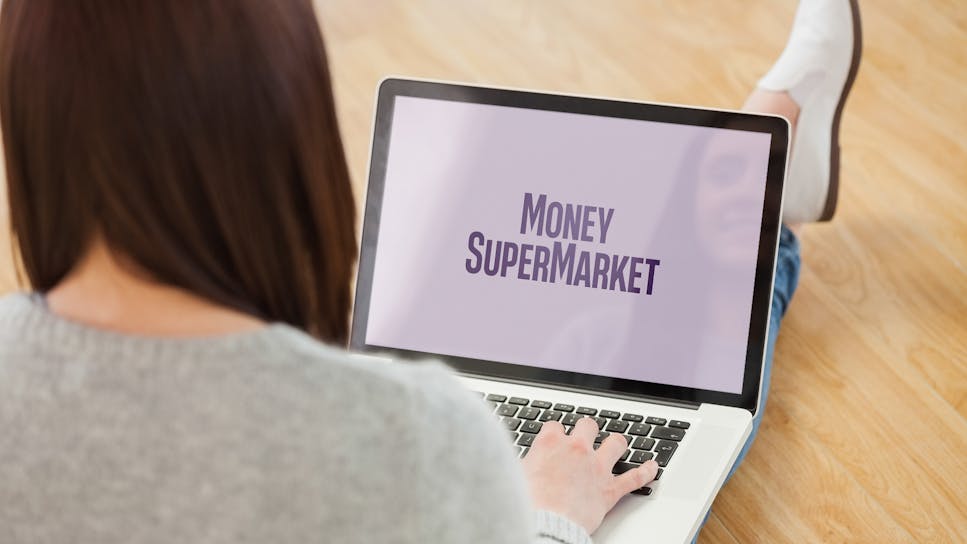 Do I need travel insurance as a pensioner?
It is not against the law to travel without insurance, regardless of your age. However having proper travel insurance in place is nevertheless essential when going on holiday.
As an older person, insurance is probably even more important: travelling uninsured could cause you  financial disaster if anything goes wrong.The cost of medical treatment abroad can be enormous, particularly if you have to be repatriated.
What does travel insurance for pensioners cover?
Here are a few things you'll be covered for:
Loss, theft or damage to your medication or medical equipment

Mobility aid cover

24-hour medical emergency treatment

Loss, theft of or damage to your luggage and personal belongings

Repatriation

Trip cancellation, curtailment or delays
Why does a pre-existing medical condition make insurance more expensive?
As a pensioner, you are also more likely to suffer from pre-existing medical conditions such as diabetes, cancer or a heart ailment, and because there is additional risk of a claim being made, premium prices tend to increase.
Even if your doctor deems you well enough to travel, premiums are still likely to be more expensive.
Do I have to declare my pre-existing medical conditions on my travel insurance?
Although declaring a condition will bump up the cost of your holiday insurance, it is vital to tell the truth on your application. If you don't, your policy will be rendered void if you do have to make a claim, and could find you are uninsured for treatment should you need it.
What factors can affect the cost of travel insurance for pensioners?
Premium prices can vary between insurance providers. That's why it's a good idea to shop around for a deal that will suit your specific needs and budget. However, every provider will consider the following risk factors when calculating travel insurance for pensioners:
Pre-existing medical conditions: Declare any pre-existing medical conditionsto your insurance provider to ensure your policy is valid

Your destination: Where you are travelling to will affect your premium price. Long-haul destinations are pricier than travelling to Europe, for example

Activities: If you're planning any activities on your holiday, like golf, winter sports or any water sports, you may need extra cover. If you're planning a cruise, you will need to take out specific cruise cover

How long you're away for: From an insurance perspective, the longer you're away as an older traveller, the higher the risk that something may go wrong. Some insurance providers may set a limit on the amount of time away you'll be covered for

Whether you're travelling with someone: If you're travelling in a couple, you may benefit from cheaper joint travel insurance
Can I get specialist pension-age travel cover?
If you are an older holidaymaker who is struggling to get cover, there are several specialist providers in travel for senior citizens that do not impose age limits. Others specialise in finding travel insurance for pensioners with pre-existing medical conditions and will offer quotes on an individual basis.
MoneySuperMarket can guide you towards insurers who will be sympathetic towards your situation.
How to find cheaper insurance?
Shop around: Find insurers that offer cover to pensioners and compare quotes because the cost of cover can vary between policies

Buy an annual policy: If you travel more than twice a year, an annual multi-trip policy could save you money. Some insurers place an upper age limit on annual policies however, so you may only be offered a single-trip policy

Only get cover you need: Most insurers let you remove some cover options if you do not need them, like lost or stolen baggage protection, and reduce the price as a result
What do I need to get a quote?
To get a suitable quote you will need to answer some questions about yourself. These include details about:
Your age

Where you're travelling

How long you'll be away

Any pre-existing medical conditions

Any optional extras
Compare deals on pensioners' travel insurance
A great way to find competitive travel insurance for pensioners is to compare deals with MoneySuperMarket. All you have to do is provide us with a few details about yourself and where you're going, and we will find a range of options for you to pick from.