Read our guide on supplier failure holiday insurance
Holidaymakers are increasingly choosing to make their own travel arrangements, and are booking their flights, accommodation, and extras such as car hire separately
But by doing so, they will not have the same protection that they would have done if they had booked a package holiday, and can be left facing a big bill if one part of the trip goes wrong.
If you book a package holiday, with flight and accommodation arranged together, you should check what financial protection is offered by this purchase. Where this is sold as a package holiday with one total price for your entire trip, you should be covered by an ATOL licence in one form or another. This will be provided by either the travel agent or the operator you are ultimately booked with. This ensures the protection of the monies you have paid and, if your holiday provider should go out of business while you are away, it will allow you to continue with your holiday and return back to the UK.
You can read more about the ATOL scheme as well check ATOL memberships here.
Some travel organisers run their own financial protection scheme to ensure that you will be protected if an airline or hotel they book you with goes out of business. Ask for details of the scheme from them when you book or check with their website for details.
However when you make your own arrangements, there is minimal cover, if any at all.
In recent years we have seen the collapse of several airlines and travel companies - XL.com, Libra Holidays, Flyglobespan, Kiss Flights, Goldtrail and Zoom all leaving many people out of pocket as their particular arrangements were not covered by the ATOL licences in place.
More comprehensive cover
Many people assume that their travel insurance will cover for all sorts of eventualities, including a company ceasing trading, but not all do.
The majority of insurers don't cover for financial failure of a travel agent, tour operator or airline; and even when policies do offer cover, this is often very limited. Similar rules apply to natural disasters and terrorist attacks.
One of the reasons why premiums are so low is that most are written for "specified risks" and not "all risks", but this means there are some major gaps in many policies.
As with all insurance, the devil is in the detail.
The good news is, there are now a number of policies offering more comprehensive cover against both natural and man-made disasters - to take account of changing needs. These include End Supplier Failure and Scheduled Airline Failure Insurance (SAFI)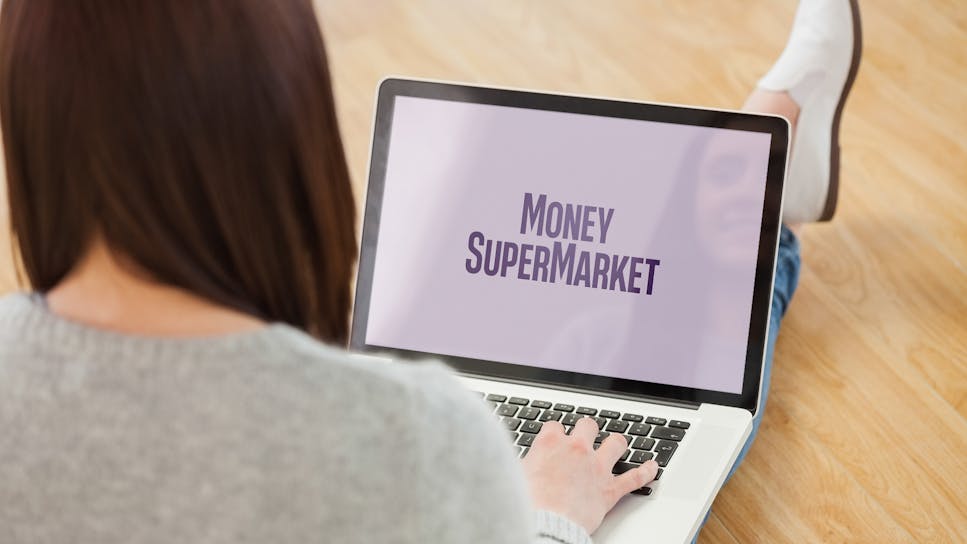 Travel insurance including Scheduled Airline Failure Insurance (SAFI)
Scour the small print to see if your policy includes SAFI, as this will cover your costs if an airline or agent goes into administration. You may also be able to add this additional cover as a policy 'bolt on'.
Some insurers may also not cover particular airlines, so it is important to check this before committing to a purchase.
Holiday Extras, Sainsbury's Bank and RAC are examples of insurers who can supply SAFI and they are featured on our travel insurance comparison service.
Travel insurance including End Supplier Failure
Many comprehensive travel insurance policies will also include cover for the financial failure of an "end supplier" such as a hotel or scheduled airline. Policies that offer this cover will protect you in the event of a travel company going into administration. Cheaper policies may not include this clause so do check before purchasing.
This cover will also usually allow you to claim back the cost of purchasing alternative flights should the airline go bust and you may also be able to claim back the cost of alternative accommodation if any problems arise with the hotel rooms you have booked.
Cover may also include ferries, villas and cottages, car hire, and coach and railway journeys - but you need to read the small print to check exactly what is and isn't included.
With regards to the companies featured on our comparison service, the following insurers currently offer products with this feature: Post Office, RAC, Sainsburys Bank, Holiday Extras and Ensure.
What can I do if my current policy does not include Supplier Failure Protection?
If your current policy does not include supplier failure insurance or SAFI, you may be able to buy these as stand-alone cover; this additional cover should not be too expensive. You can buy these stand-alone policies at MoneySupermarket.com by using our travel insurance comparison service to compare quotes from a wide variety of insurers offering over 450 policies.
When you come to renew your travel insurance, make sure you buy a policy that includes these features, while ensuring the rest of the policy is suitable for your needs. It's also important to avoid the temptation to base your decision purely on price, as you could miss out on valuable cover in key areas.
Insurers such as Protectmyholiday.com - also featuring on our comparison - can put together a bespoke policy for you starting from as little as £5 and you can choose whether to cover every aspect of your holiday or simply opt for the particular areas you would like to protect.
Tips to protect yourself when booking a holiday
Check who you book with, and don't assume that only smaller outfits are vulnerable, as bigger companies are not safe in the current difficult times.
Ensure the tour operator or travel agent is bonded with ATOL (Air Travel Organisers' Licensing); you can do this at www.caa.co.uk; Also check your travel agent is a member of the Association of British Travel Agents (ABTA), Travel Trust Association (TTA) or Global Travel Group, all of which ensure that money paid to their retailer members are covered.
You should also ensure that you pay for your travel using either a VISA or MasterCard debit card (giving you the ability to charge back the transaction of any failed companies) or by using a credit card when the transaction is over £100. (Giving you protection under the Consumer Credit Directive 2011).
With both of these if goods or services are not delivered, or are faulty, the card provider is jointly liable with the retailer for a refund. It also means the card provider will pay out if a firm goes bust or cancels your holiday.