Who are CoverCloud?
Find out what kind of travel insurance you can get from CoverCloud
Owned by Acumen Insurance Services, CoverCloud is an online travel insurance provider that aims to offer a 'speedy and simple' service. Underwritten by DTW 19991 Underwriting, its policies include more than 75 sports and activities as standard and can be tailored to provide cover for thousands of pre-existing medical conditions.
Founded in 2013, the company's call centres are all based in the UK.
How can I contact CoverCloud?
You can contact CoverCloud through the following:
Their opening hours are:
Saturday & Sunday: Closed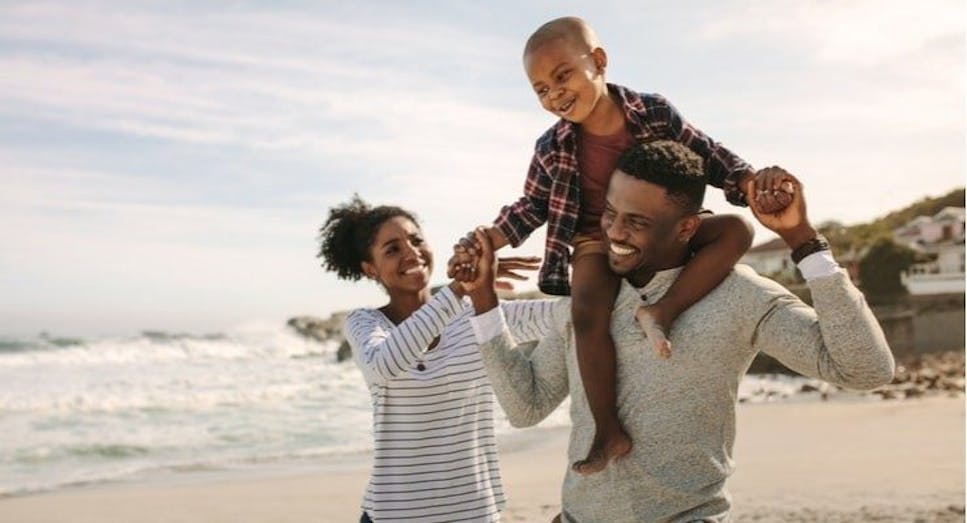 How do I make a claim with CoverCloud?
If you need to make a claim with CoverCloud you can call +44 (0)203 829 6761. For emergency assistance, call +44 (0)203 829 6745.
What types of travel insurance do CoverCloud offer?
You can take out both single trip and annual multi-trip cover with CoverCloud.
What extra cover can I get with CoverCloud?
CoverCloud offer extra cover if you need if for the following:
Who are CoverCloud regulated by?
CoverCloud are authorised and regulated by the (FCA 423859).
Why you should always compare travel insurance
Comparing travel insurance quotes is a quick and easy way to find the right deal for you – you'll be able to compare policies by the overall cost, the cover you'll get and the excess you need to pay, so you can be sure you have the cover you need.