Who are Insurewithease.com?
Find out what kind of travel insurance you can get from Insurewithease.com
Insurewithease.com is a specialist travel insurance provider that aims to make buying travel cover online quick and easy. Owned by Ancile Insurance Group Limited, Insurewithease.com was founded in 2007 and offers three levels of insurance: Silver, Gold, and Platinum.
Scheduled airline failure is included as standard in all policies.
How can I contact Insurewithease.com?
You can contact Insurewithease.com through the following:
Their opening hours are:
Monday to Friday: 9am – 5pm

Saturday to Sunday: Closed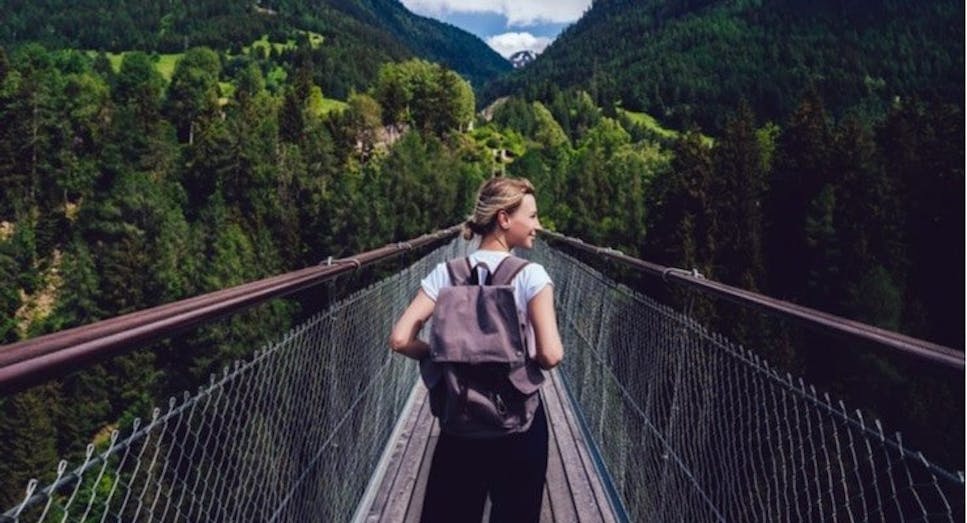 How do I make a claim with Insurewithease.com?
If you need to make a claim with Insurewithease.com you can download an online claim form or call 0203 8293817. If you prefer to write, the address is Travel Claims Facilities, 1 Tower View, Kings Hill, West Mailing, Kent, ME19 4UY.
In the event of a medical emergency while abroad, please call +44 (0)203 8293818.
What types of travel insurance do Insurewithease.com offer?
You can take out single trip, annual multi-trip cover, and backpacker insurance with Insurewithease.com.
 What extra cover can I get with Insurewithease.com?
Insurewithease.com offer extra cover if you need it for the following:
Wedding

Overseas return Quarantine (Denied Boarding)

Travel Disputes

Activities
Who are Insurewithease.com regulated by?
Insurewithease.com are authorised and regulated by the Financial Conduct Authority (FCA 471641).
Why you should always compare travel insurance
Comparing travel insurance quotes is a quick and easy way to find the right deal for you – you'll be able to compare policies by the overall cost, the cover you'll get and the excess you need to pay, so you can be sure you have the cover you need.