Discover Cedar Tree and its travel insurance offerings
Among the many travel insurance providers in the UK, which one should you go for? Cedar Tree is one of your options. Browse through our brief, handy guide and learn more about what Cedar Tree travel insurance can do for you when touring the world.
Who are Cedar Tree?
Founded in 2014, Cedar Tree is a specialist online travel insurance provider owned by Worldwide Internet Insurance Services Limited. It aims to offer cover for all situations, providing 24-hour emergency assistance should you need urgent help while you're away. It was recently named Forbes Advisor Best of 2022 for travel insurance.
There's also a handy Cedar Tree app that holds all your policy details. It offers a range of useful services, such as showing you the nearest medical centre and updating you on the latest Foreign and Commonwealth (FCO) guidance.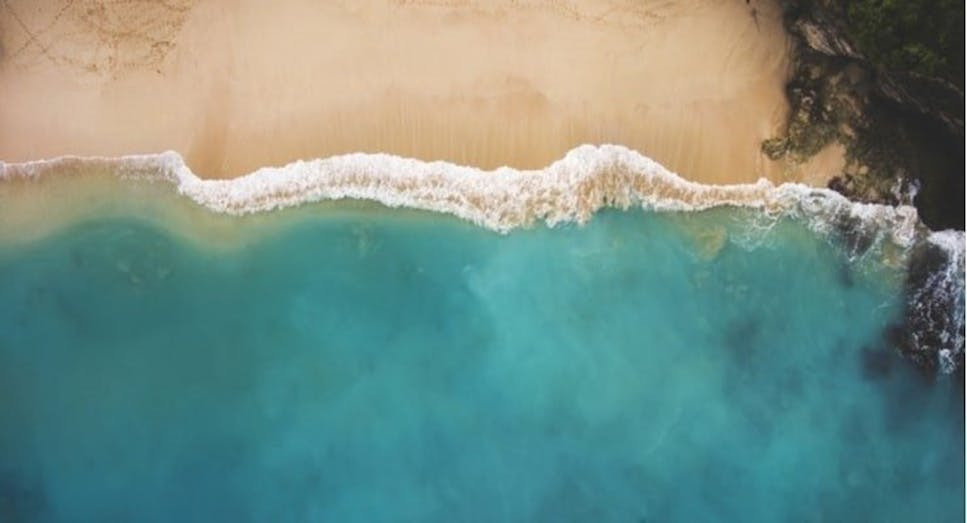 How does Cedar Tree travel insurance compare?
Depending on whether you are a regular traveller or simply go on holiday once or twice a year, Cedar Tree travel insurance has you covered. In fact, based on your needs and plans, you can take out a single trip or annual multi-trip cover.
Here's what you need to know about their two main offerings:
Single trip – Single-trip travel insurance is ideal for those who only plan to travel once or twice in a year. Cedar Tree's policy protects you from any undesired eventuality, from emergency medical fees to personal injury and baggage theft or loss.

Annual multi-trip cover – The annual multi-trip cover offers you the same protection and benefits of a standard single-trip policy. However, the difference is that you can hop on a plane whenever you want, without having to worry about taking out a new travel insurance policy. Cedar Tree's annual multi-trip cover allows you to travel and be abroad up to 90 days at a time.
Both single trip and annual multi-trip Cedar Tree travel insurance come with three different levels of cover (silver, gold, and platinum). Although to a different extent, they all provide cover for cancellation or curtailment, departure issues, medical expenses, personal money and liability, and baggage loss, theft, or damage.
What extras can you get with Cedar Tree travel insurance?
With Cedar Tree, you can take out a wide array of useful travel insurance extras. Based on your needs and plans, as well as single trip and annual multi-trip cover, you can benefit from the following:
How to contact Cedar Tree
You can contact Cedar Tree through the following:
Phone: 0203 137 7922

Email: support@cedartreeinsurance.com
Their opening hours are:
Monday to Friday: 9am–5pm

Saturday to Sunday: Closed
Compare travel insurance providers with MoneySuperMarket
Are you looking for the right travel insurance for your needs? MoneySuperMarket is here to help you compare deals from the leading travel insurance providers in the UK. This way, you will be able to identify the perfect policy for your pockets.
All you need to do is tell us a little bit about yourself and your plans. We'll take care of the rest! Once you've identified your ideal travel insurance, visit the provider's website to finalise your purchase.