Who are Outbacker?
Find out what kind of travel insurance you can get from Outbacker
Outbacker is owned by Worldwide Internet Insurance Services Limited and has been trading since 2002. It's a specialist travel insurance provider that only offers backpacker and gap year policies. Its services include 24-hour emergency assistance, while its policies cover more than 100 sports and activities as standard.
Outbacker travel insurance also covers working holidays of most kinds.
How can I contact Outbacker?
You can contact Outbacker through the following:
Their opening hours are:
Monday to Friday: 9am – 5pm

Saturday to Sunday: Closed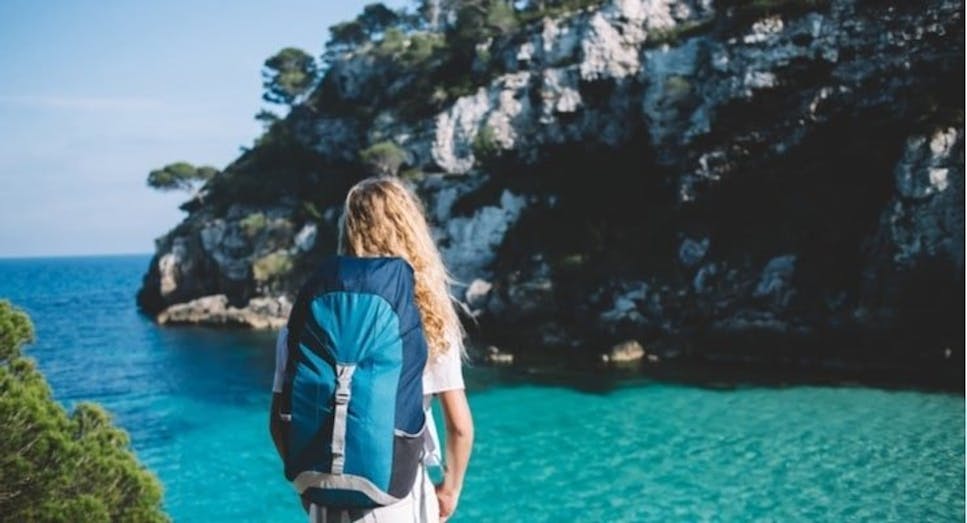 How do I make a claim with Outbacker?
If you need to make a claim with Outbacker, you should call +44 (0)330 0945091.
What types of travel insurance do Outbacker offer?
Outbacker specialises in gap year cover and backpacker insurance.
What extra cover can I get with Outbacker?
Outbacker offer extra cover if you need it for the following:
Who are Outbacker regulated by?
Outbacker are authorised and regulated by the Gibraltar Financial Services Commission (FSC 5570).
Why you should always compare travel insurance
Comparing travel insurance quotes is a quick and easy way to find the right deal for you – you'll be able to compare policies by the overall cost, the cover you'll get and the excess you need to pay, so you can be sure you have the cover you need.