Learn more about Southdowns travel insurance
MoneySuperMarket's brief guide allows you to learn more about Southdowns travel insurance, from its offerings and extras to its contact details. Read ahead to get all the details and compare it with other travel insurance providers across the UK.
Who are Southdowns?
Founded in 2011, Southdowns provides a broad range of travel insurance policies, all of which include cover for more than 100 sports and activities as standard. The company has 35 offices around the world and is underwritten by Inter Partner Assistance (SA), which is part of the AXA Assistance Group.
Southdowns also provides policies for people with pre-existing medical conditions.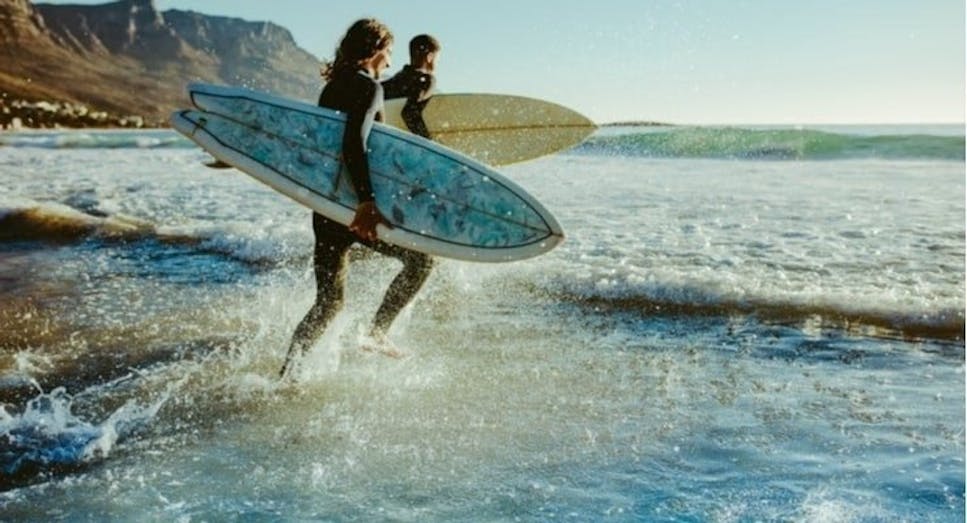 How does Southdowns compare?
Southdowns travel insurance offers two main types of cover – single trip and annual multi-trip cover. If you go on holiday once or twice a year only, then a single-trip policy might be the best option for you.
Alternatively, if you are a frequent traveller, the annual multi-trip cover could work out cheaper. Not only that, but you won't have to worry about renewing or taking out a new policy each time you fly abroad.
However, both policies share a wide range of benefits and provide different levels of cover (bronze, silver plus, gold, and platinum). These include missed or delayed departure, trip cancellation, medical cover, personal liability, and compensation for lost, stolen, or damaged baggage.
What's more, Southdowns' single trip and annual multi-trip cover both feature cruise cover, which is part of all their policies as standard. You will also benefit from European cover, which extends to Algeria, Morocco, Tunisia, Egypt, Iceland, and Turkey.
What extras does Southdowns travel insurance offer?
As well as taking out single trip or annual multi-trip cover, Southdowns allows you to enjoy extra protection by adding a pre-existing medical conditions policy to your travel insurance. If you suffer from illnesses such as asthma, high blood pressure, or diabetes, this type of cover can give you much-needed peace of mind and protect you from any disruptions caused by your condition.
You'll be required to answer a few eligibility questions. By doing so, Southdowns will be able to accurately screen your medical conditions and identify the best premiums for your needs.
How to contact Southdowns
You can contact Southdowns through the following:
Phone: 01903 255 659

Email: info@southdownsinsurance.co.uk
Their opening hours are:
Monday to Friday: 9am–6pm

Saturday: 9am–2pm

Sunday: Closed
Compare travel insurance providers with MoneySuperMarket
If you're looking for travel insurance to fully enjoy your holiday, MoneySuperMarket is here to help. You can compare several travel insurance providers across the UK and identify the one that offers the perfect deal for your needs.
Just tell us a little bit about yourself and your plans. We'll take care of the rest! Once you've found your ideal travel insurance, visit the provider's website to finalise your purchase.