Discover Insure For Travel and its offerings
Are you on the hunt for the right travel insurance policy to keep you protected during your upcoming holiday? Insure For Travel is one of the many travel insurers you can choose from. Read ahead to learn all you need to know about Insure For Travel's offerings.
Who are Insure For Travel?
Insure for Travel is a specialist travel insurance provider established in 2007. Wholly owned by Insure For Travel Limited, it insures thousands of travellers every year. It provides policies designed to cover a wide range of holiday types, including cruises, golf trips, weddings, and business travel.
Insure for Travel also offers an online medical screening service, providing cover for a number of pre-existing medical conditions for all ages.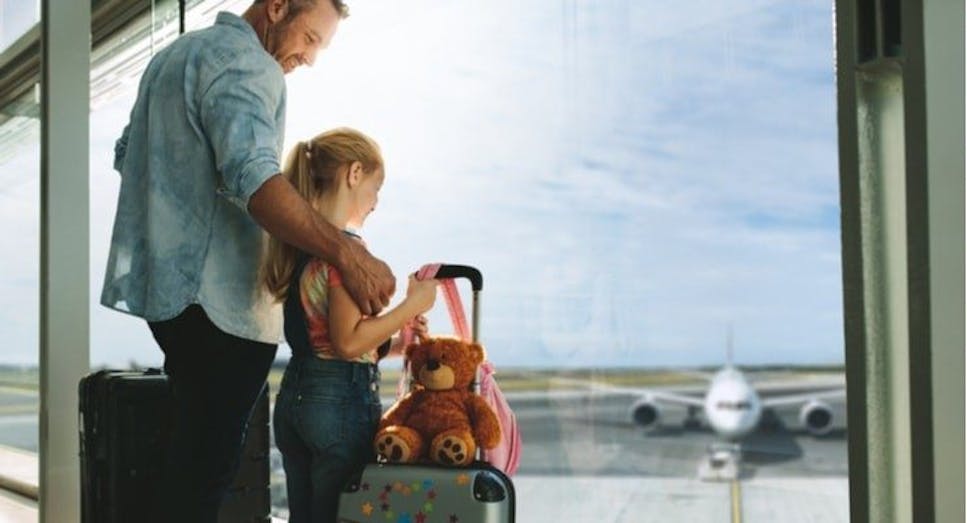 How does Insure For Travel compare?
Depending on the type of traveller you are, Insure For Travel should be able to provide you with the right cover for your needs.
If you treat yourself to one or two holidays per year and are looking for cover for a specific trip, single-trip cover might be just what you're looking for. This will keep you protected against any unwanted mishaps that occur during that one vacation only. Single-trip cover may also be useful for business travels too.
If you are likely to travel more than twice a year, then annual multi-trip cover might turn out to be your best bet. In fact, it'll probably work out cheaper than having to renew your insurance each time you fly abroad. With Insure For Travel's annual multi-trip policy, you will be covered for an unlimited number of trips within your chosen geographic area.
Bear in mind that both insurance policies only protect you against eventualities that happen during holidays that start and end in the United Kingdom.
Why get Travel insurance with Insure For Travel?
Insure For Travel offers an array of travel insurance extras. Based on your plans and needs, you'll be able to take out some useful additions to make sure you enjoy your vacation with deserved peace of mind.
If you need them, you can take advantage of the following extras:
Golf – If you plan to putt, swing, and drive on your holiday, it may be wise to take out golf insurance. Insure For Travel's policy covers equipment loss or theft, accidental damage, public liability, and much more.

Gadgets – When going on holiday, you are likely to take a number of digital devices with you, including phones, tablets, cameras, and laptops. Insure For Travel's gadget insurance will protect your digital possessions from a series of unwanted mishaps, including loss, theft, or damage.

Over 70s travel insurance – If you are an older traveller who is enjoying retirement, this could be an ideal extra for your plans and needs. It allows senior citizens to enjoy their vacation, safe in the knowledge that they will be protected against any undesired issues. Insure For Travel's over-70s insurance takes into account many pre-existing medical conditions too, meaning that you'll be covered for unexpected travel disruptions caused by your illness.
How to contact Insure For Travel
You can contact Insure For Travel through the following:
Their opening hours are:
Monday to Friday: 9 am – 5 pm

Saturday to Sunday: Closed
Compare travel insurance providers with MoneySuperMarket
Looking for the perfect travel insurance to cover your next holiday? MoneySuperMarket is here to help! We allow you to compare a huge range of leading UK providers, offering you the chance to find deals that best suit your pockets and needs.
Just tell us a little bit about yourself and your plans, and we'll take care of the rest! Once you've identified your ideal travel insurance, visit the provider's website to finalise your purchase.