Learn what Puffin travel insurance has to offer
Puffin is one of the many travel insurance providers you can choose from. But what does it offer? This short, handy guide explores the ins and outs of Puffin travel insurance, helping you decide whether it is the right solution for your needs.
Who are Puffin?
Founded in 2015, Puffin Insurance is a specialist travel insurance provider. Its philosophy is simple: Puffin strives to provide customers with good-value insurance policies and make buying simple through a helpful, intuitive website. Puffin is also known to offer great customer service to support you if you need to make a claim.
Underwritten by AXA, Puffin's policies are aimed at families, couples, groups, and individual travellers aged between 18 and 74, including many of those with pre-existing medical conditions.
The company is headquartered in the city of Cardiff and all its call centres are based in the UK.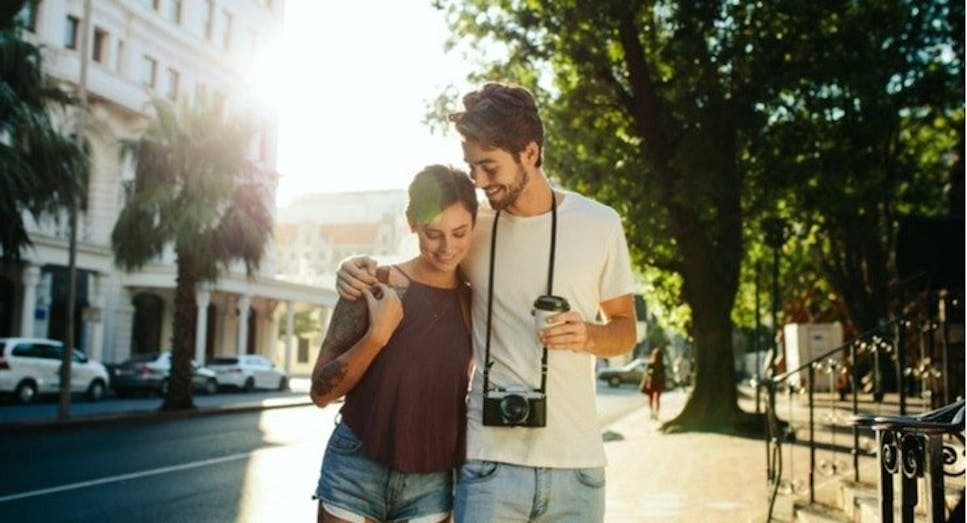 How does Puffin compare?
Puffin travel insurance allows you to take out both single trip and annual multi-trip cover. Depending on whether you're off on your yearly vacation or are a regular traveller, you can pick the policy that best suits your plans.
Single trip – As the name suggests, this policy will cover you for a single holiday. Therefore, if you're planning to travel once or twice in the space of a year, this might be the perfect solution for you.

Annual multi-trip cover – No matter how many holidays you go on, the annual multi-trip policy covers you for a whole year. So if you're planning several trips in the near future, this cover may be the ideal option in terms of value for money. In fact, if you're going on more than two one-week vacations in a year, this type of cover will work out cheaper.
Puffin's single trip and annual multi-trip policies come with three different levels of cover. 'Silver' is its entry-level travel insurance offering, 'gold' sits in the middle, and 'platinum' acts as Puffin's highest level of cover.
Whichever one you end up opting for, you'll always be able to benefit from an extensive range of protection. These include cancellation cover, medical expenses, baggage theft or loss, personal accident, personal money and liability, missed departures, and travel disruption.
What extras does Puffin travel insurance offer?
On top of the more 'standard' levels of cover, Puffin travel insurance allows you to take advantage of some useful, optional additions. If you need them, Puffin can offer extra cover for the following:
How to contact Puffin
You can contact Puffin Insurance through the following:
Phone

–

0333 772 0346

Email

– customerservice@puffininsurance.com
Their opening hours are:
Monday to Friday: 9am–5pm

Saturday to Sunday: Closed
Compare travel insurance brand with MoneySuperMarket
Looking for the perfect travel insurance to cover your next holiday? MoneySuperMarket is here to help! We allow you to compare a huge range of leading UK providers, offering you the chance to find deals that best suit your pockets and needs.
Just tell us a little bit about yourself and your plans and we'll take care of the rest! Once you've identified your ideal travel insurance, visit the provider's website to finalise your purchase.