Learn all you need to know about Coverwise travel insurance
Coverwise is one of the many travel insurance providers you can choose from. Want to know more about them? Here's a short, handy guide to help you decide whether Coverwise travel insurance is the right match for your needs.
Are you planning your next holiday? Travel insurance will allow you to make the most of your trip and enjoy your vacation. You can enjoy some well-deserved peace of mind, safe in the knowledge that you will be protected against any unexpected mishaps.
Who are Coverwise?
Founded in 2011, Coverwise is a company headquartered in Gibraltar that specialises in travel insurance. It is licensed and regulated by the Financial Services Commission, allowing the business to distribute insurance products throughout the EU.
Coverwise provides comprehensive single-trip and annual multi-trip travel insurance policies. These include cover for more than 100 sports and activities as standard. Coverwise can also offer protection to those with a range of pre-existing medical conditions.
What's more, it prides itself in customer service, as the company strives to be recognised as reliable, efficient, and honest.
Coverwise is underwritten by Inter Partner Assistance (SA), part of the AXA Assistance Group.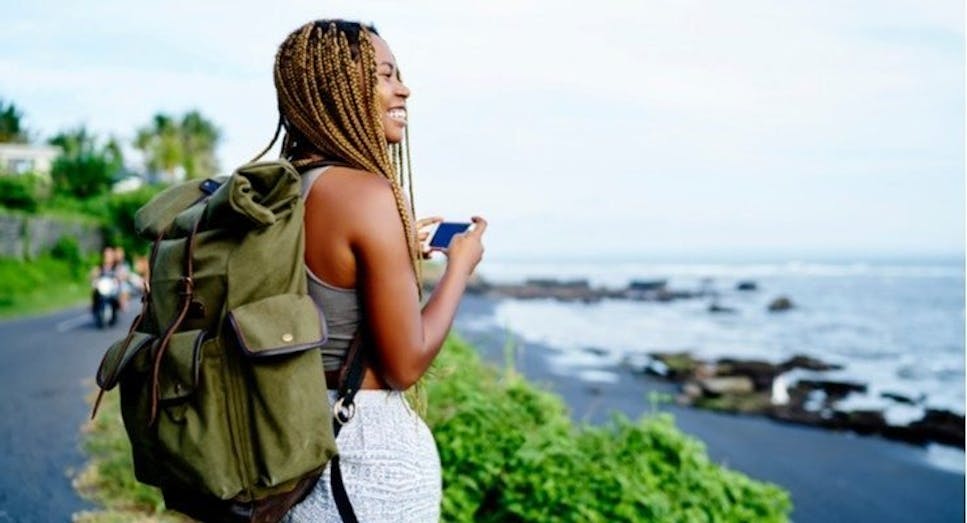 How does Coverwise compare?
Coverwise provides both single-trip and annual multi-trip travel insurance.
Based on your needs and budget, you can choose from five different levels of cover, including standard, bronze, silver, gold, and platinum. 'Standard' is the most basic type of insurance on offer, whereas 'platinum' acts as Coverwise's highest level of cover.
Single-trip travel insurance covers you for one trip or holiday over a set period of time. It can protect against various unforeseen circumstances, such as unexpected medical expenses, lost luggage, and cancellation costs.
No matter the level of cover you opt for, Coverwise's single-trip travel insurance will always provide you with:
Trip cancellation cover

Trip curtailment cover

Emergency medical cover

24/7 medical assistance
As for annual multi-trip policies, which may suit a frequent traveller, Coverwise travel insurance offers a variety of benefits:
Cover for stolen or lost baggage

Trip cancellation or curtailment cover

Emergency medical cover

24/7 medical assistance

Personal accident and liability

Cover for personal cash and money

Legal expenses
Why get Coverwise travel insurance?
As well as the more standard types of cover, Coverwise travel insurance also offers two extra policy types to give you much-needed peace of mind. Here is what you can pay for separately:
Pre-existing medical conditions – This type of insurance offers cover for a wide range of pre-existing medical conditions, including diabetes, asthma, and high blood pressure. It will protect you and your trip against unwanted mishaps caused by your condition. Just inform Coverwise about your medical conditions and it will help you identify the right cover for your specific needs.

Annual car hire excess insurance – Your hire car is likely to be already insured, but the excess you would need to pay – should you claim – can be pricey. Coverwise's annual car hire excess insurance will help you cover that pricey, unwanted cost.
How to contact Coverwise
If you need to get in touch with Coverwise to discuss your travel insurance policy, you can contact them via the following:
Phone – 01903 255 650
Email – info@coverwise.co.uk
Opening hours:
Monday to Friday: 9 am – 6 pm
Saturday: 9 am – 2 pm
Sunday: Closed
Compare travel insurance brands with MoneySuperMarket
If you're on the hunt for the perfect travel insurance to cover your next trip, MoneySuperMarket is here to help. We allow you to compare a huge range of leading UK providers, giving you the opportunity to find deals that best suit your pockets and needs.
Just tell us a little bit about yourself and your plans and we'll take care of the rest! Once you've identified your ideal travel insurance, visit the provider's website to finalise your purchase.