Who are Coverwise?
Find out what kind of travel insurance you can get from Coverwise
Founded in 2011, Coverwise provides comprehensive single-trip and annual multi-trip travel insurance policies that include cover for more than 100 sports and activities as standard. It has an excellent reputation for customer service and is underwritten by Inter Partner Assistance (SA), part of the AXA Assistance Group.
Coverwise can also offer cover to those with a range of pre-existing medical conditions.
How can I contact Coverwise?
You can contact through the following:
Phone: 01903 255 650

Email: info@coverwise.co.uk
Their opening hours are:
Monday to Friday: 9am – 6pm

Saturday: 9am – 2pm

Sunday: Closed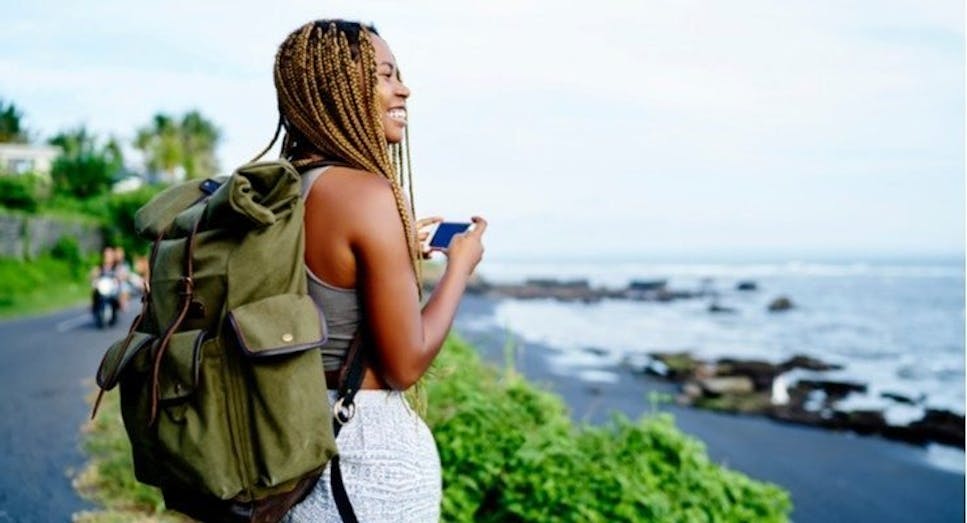 How do I make a claim with Coverwise?
If you need to make a claim with Coverwise you can call +44 (0)330 024 8315.
What types of travel insurance do Coverwise offer?
You can take out both single trip and annual multi-trip cover with Coverwise.
What extra cover can I get with Coverwise?
Coverwise offer extra cover if you need it for the following:
Who are Coverwise regulated by?
Coverwise are authorised and regulated by the FCA (FCA 202664).
Why you should always compare travel insurance
Comparing travel insurance quotes is a quick and easy way to find the right deal for you – you'll be able to compare policies by the overall cost, the cover you'll get and the excess you need to pay, so you can be sure you have the cover you need.