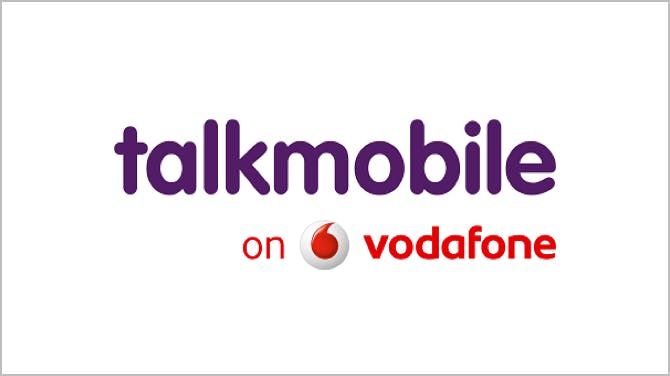 Talkmobile are passionate about making it cheaper to own a mobile phone. They've made a conscious decision not to have shops because they're expensive to run. Talkmobile use the savings to give their customers more allowance for less money each month.
Talkmobile has a good selection of affordable SIM-only plans, starting from £5.95 a month. And existing customers can upgrade to a new phone, with pay-monthly contracts at a reasonable monthly cost.
Our networks
With deals and services from the leading networks to the up and coming, you'll find something suited to you.