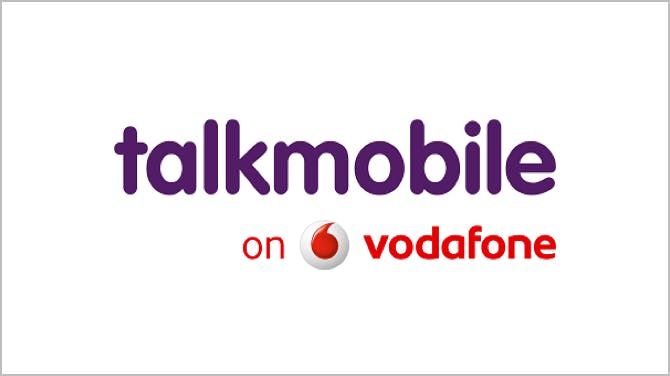 Talkmobile are passionate about making it cheaper to own a mobile phone. They've made a conscious decision not to have shops because they're expensive to run. Talkmobile use the savings to give their customers more allowance for less money each month.
Contract price plans start from just £7 a month and every phone in the Talkmobile range is a tried and tested smartphone. Their plans are really simple and they're exactly the same for both new and upgrading customers.
Our networks
With deals and services from the leading networks to the up and coming, you'll find something suited to you.