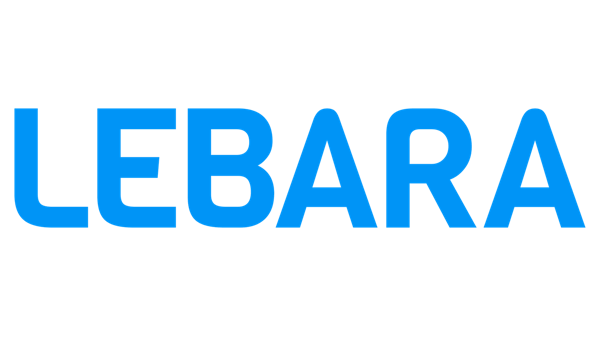 Lebara SIM Only is an attractive offering for those who want the convenience of a mobile phone contract but with the level of commitment of pay-as-you-go.
It is a firm favourite with those who are a part of local and international communities, with calls to many countries included within monthly calling allowances.
Plan durations
Lebara SIM Only plans allow customers to forgo topping up with phone credit, as with pay-as-you-go, or make lengthy 12 or 24 month commitments, as is the case with mobile phone contracts. Instead, Lebara SIM Only plans automatically renew every 30 days and there are no notice periods, so customers can cancel at any time.
Costs and allowances
There are no upfront costs with a Lebara SIM Only plan, with prices starting from £5 per month. To order a plan, customers first need to select the price plan that matches the anticipated usage. Plans provide a minimum of 500 free minutes, 100 text messages and 1GB of internet data. There are typically free minutes included that can be used for calling many international destinations. The exact details of these destinations are stipulated in the plan details. Free text messages and free telephone calls to other UK Lebara telephone numbers are also included within plans. Your SIM card will arrive in the post within a couple of days after ordering. To ensure customer security, you will simply need to log in to your Lebara account to confirm receipt and activate your new SIM card.
Compatibility with mobile devices
There is no need to worry about the size of the new Lebara SIM card and whether or not it will fit into your existing mobile phone or smartphone. The triple SIM size design means that the customer simply pushes the SIM card out of the holder. The holder is pre-scored to the three possible sizes that may be needed so no manual cutting is required.
Keeping your existing mobile phone number
Lebara SIM Only customers can keep their existing mobile telephone number. In order to do this, the customer should follow these steps: • Ring their existing network and ask for their PAC code (Porting Authorisation Code) • From the Lebara SIM card, the customer must call 5588 where Lebara will remotely transfer the telephone number onto the new Lebara SIM card. It usually takes around a day to transfer numbers and Lebara will send a confirmation text once the transition is live.
About Lebara
Lebara is a well-established mobile phone operator with more than five million active customers.
Founded in 2001 as a telephone calling card provider, Lebara developed its offering and launched Lebara Mobile in 2004. The company name was created by combining the first two letters of the three founding director's names.
Lebara Mobile operates in the UK as a Mobile Virtual Network Operator (MVNO), which means it uses a mobile phone operator's infrastructure (in Lebara's case, Vodafone) to facilitate the customer's phone calls, text messages and access to the internet.
The international element of Lebara has made it easy for the company to provide multilingual customer support. Customer support in the UK is offered over online chat from 9:00am to 7:30pm on weekdays and from 9:00am to 5:30pm on weekends.
Lebara also supports its customer base via email, Facebook and Twitter, seven days a week.
Lebara offer great deals for customers that make a lot of international calls. Formed in 2001, Lebara aims to bring communities together with affordable International call rates and deals on calls, texts and data at affordable prices.
The company works with Moneygram to offer worldwide money transfer to over 300,000 locations so you can send money to friends and family.
Our networks
With deals and services from the leading networks to the up and coming, you'll find something suited to you.