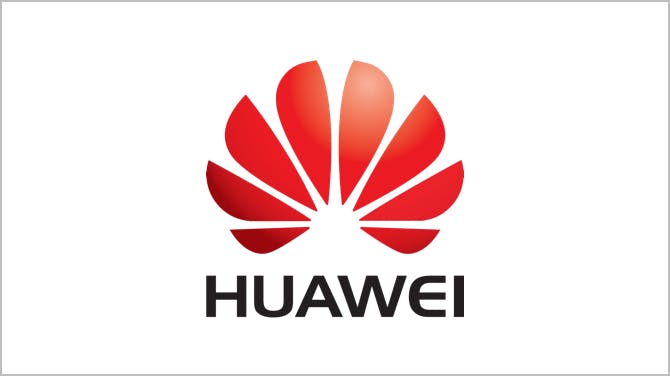 Huawei's latest handset goes on sale at the end of March. Until then, here's everything we know
Despite being involved in some international political disputes, the Chinese tech brand Huawei shows no signs of slowing down. This year sees the release of the Huawei P40 series – including high-spec P40 Pro.
A P40 Pro is likely to set you back an extra £200 over the standard P40 – so will it be worth the cost? Here's everything we know about the upcoming phone.
At a glance
| | |
| --- | --- |
| Display | 6.5-6.7 inch OLED display |
| Resolution | 1440x3040 |
| Front Camera | 32 MP + 2 MP |
| Rear Camera | 52-64MP main sensor + telephoto + ultra-wide + periscope |
| Storage | 512GB + micro SD |
| Memory | 8GB |
| Battery | 5,500mAh |
| Price | £899 |
Availability and price
Huawei has put an end to the speculation by officially stating when the P40 range will be launched – the announcement date is March 26th, and like previous models, the P40 Pro will be unveiled in Paris.
When it comes to the price, they've been a little more tight-lipped. The Huawei P30 Pro sold for £899 when it first launched, so expect the P40 Pro to go for around the same cost – although the price might be a little higher to reflect the tech upgrades.
Design and display
Thanks to some leaked images, we have a pretty good idea of what the P40 Pro will look like. The phone looks like it'll use Huawei's curved Horizon Display, in which the screen wraps right around the edges of the handset.
There's no notch this time – instead, it seems like there'll be an elongated punch-hole to house the phone's two front-facing cameras. On the back, there's a colossal off-centre camera bump housing up to five lenses – although reports are conflicting. It's possible that the P40 Pro will have four cameras, while the P40 Pro Premium Edition will carry five.
It's likely that the P40 Pro will be cased in ceramic instead of the P30's gorilla glass. It's also said to come in five colours: Black, Ice White, Deep Sea Blue, Silver Frost and an iPhone-like Blush Gold.
Camera and features
The consensus among insiders seems to be that the P40 Pro will have either four or five cameras – it's possible that the penta-camera system will form part of a P40 Pro Premium Edition. The ordinary P40, meanwhile, will only have three.
The primary lens has been rumoured to use the Sony IMX686 sensor with 64MP – although other reports claim Huawei will be using their own 52MP camera. This should go alongside a telephoto lens, an ultra-wide angle lens, and a 125mm periscope lens for high-definition optical zooming.
The big question facing Huawei is whether its new phones will be able to run Google apps. Google services haven't been available on Huawei phones due to the trade war between the US and China, which shows no signs of letting up. Huawei is now even indicating that it would go ahead without Google apps even if the restrictions were lifted – so expect the app suite to be slightly different than with an ordinary Android phone.
Tech specs
Huawei is likely to use its own Kirin 990 chip in the P40 Pro, which has out-performed cutting-edge hardware like the Qualcomm Snapdragon 855.
The company has also confirmed that the P40 Pro will be compatible with 5G networks.