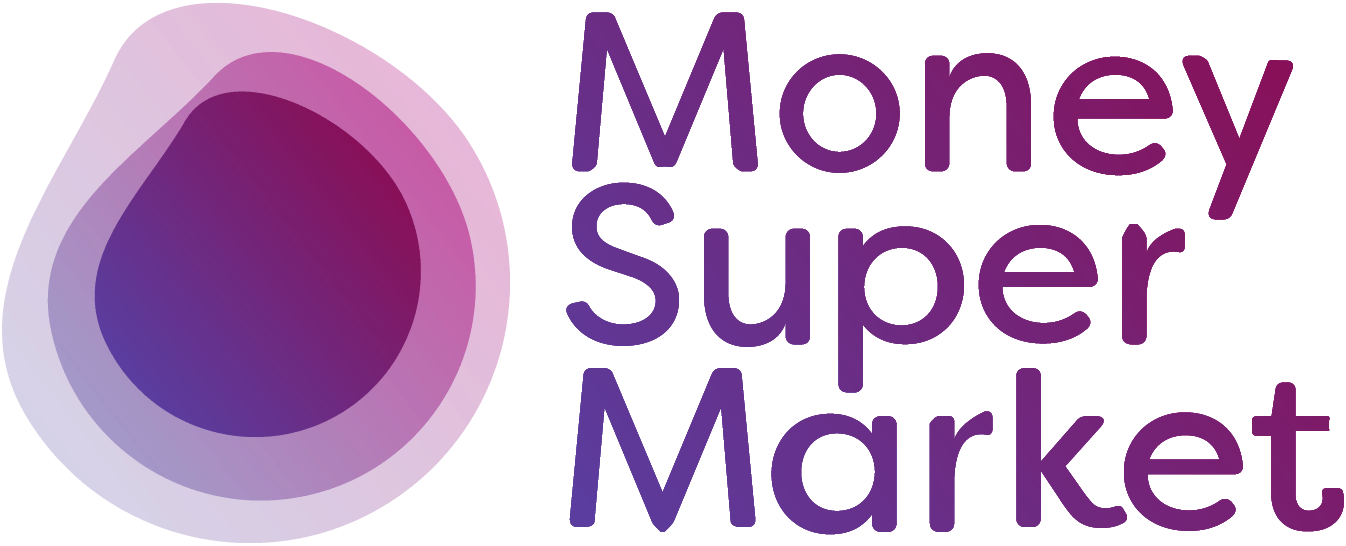 Need a data only Sim deal for your tablet, phone or MiFi? Read on and we'll talk you through what's on offer and what you can expect for your outlay.
Our best data only SIM deals this week
4GB of 5G data
0 minutes
0 texts
download speed limit

12 month contract

From Vodafone

5GB of 5G data
0 minutes
100 texts
download speed limit
EU roaming included

24 month contract

From O2
What is a data only SIM?
Designed principally for tablets and other mobile broadband devices, a data-only SIM, sometimes called a 'data SIM', gets you a monthly allowance of data in return for a fee.
Unlike more familiar, standard SIM only deals designed for smartphone users, what you don't with get a data-only SIM are monthly allowances for texts and call minutes.
You can sign up for a data-only SIM on a one-month, rolling contract. Or a longer-term contract, which typically run to 12 months or 24 months.
Bear in mind that many data-only SIMs won't work in phones - they won't be able to send or receive calls or texts at all. Check with the provider before you sign up.
Which networks offer data only SIMs?
You can get data only sims from the likes of Smarty, Vodafone, EE, Three, iD Mobile and more. All of which have different selling points.
Pick a data-only SIM from Vodafone, for instance, and you'll get really good coverage and speeds, thanks to its extensive network. If you're on a budget and price is your priority, take a look at Three or iD Mobile.
You'll find tips to help you choose a plan below…
Which data only SIM providers offer 5G coverage?
The emergence of 5G means that data SIM only deals now offer speeds of over 100Mbps as long as you are in an area with 5G coverage.
If you want a 5G SIM, the following mobile networks offer impressive deals that will let you access the fastest speeds:
Lyca Mobile
Lebara
SMARTY
iD Mobile
Vodafone
O2
Three
Talk Mobile
What to look for in data-only SIM plans
With calls and text allowances out of the question, your chief considerations when shopping for a data-only sim are freebies and contract length.
And, of course, data allowance too. Here's what you need to know…
Data allowance
When streaming movies on your tablet and downloading games, it's easy to get through a fair bit of data.
If you're not sure how much data you're going to need, we'd suggest you initially sign up to a one-month data-only SIM and see how you get on.
That way you avoid paying a 12-month contract for a hefty allowance that you may not need.
5G and freebies
Some data only SIMs offer a 5G service in areas where it's available and for no extra cost. Be mindful, though, you'll need a 5G-compatible device to get it.
It's also worth looking out for freebies. O2's data only plans, for example, entitle you to membership of its O2 Priority customer rewards scheme.
Contract length
If you're not sure you need a data-only SIM for more than a few months, you might want to sign up to a rolling-contract, one-month deal.
That way you can cancel when you like, with just 30 days' notice.
Conversely, if you think you're going need one for a longer period (for example, you know you're going to be commuting a few hours on the same route for a year), take a look at 12-month plans.
These typically work out a few pounds cheaper per month for comparable allowances.
Pros and cons of data only SIMs
Pros
Small savings to be made because you're not paying for calls and texts
Option to use your data only SIM in a MiFi or laptop, if you need to
Cons
A data only SIMs might be overkill if you only really use your tablet at home
Savings are minimal compared with standard SIMs with calls and text allowances
Alternative SIM only plans
Frequently asked questions
How much data does the average person use?
The average Briton gets through 5.6GB of data per month on their smartphone, according to the latest report from Ofcom. But when it comes to data-only SIM deals for tablets, the amount of data you'll need depends on how you'll be using the internet.
If you're planning to watch hours and hours of streaming services every day on your commute, we'd suggest you go for 10GB or above.
Is there a data only SIM that doesn't expire?
No, all data only SIMs expire eventually if you don't use the allowance you've paid for. Although some networks allow you longer periods to use your data than others.
Three, for instance, gives you 24 months to use up 24GB on its Pay as You Go 24 data SIM plan. But other networks apply time limits of as short as one month or three months.
Is it possible to get a pay as you go data-only SIM?
Yes, you can get pay as you go data only SIMs and 5G pay as you go data-only SIM cards. This means you can pay up front for the data you need and use it whenever you like. Mobile networks offering pay as you go data only SIMs include:
You may find it cheaper to take out a 30 day rolling contract. Remember that such deals are paid up front and do not usually require a full credit check.
Can you use a data-only SIM in a smartphone?
You can. There's nothing to stop you and the SIM card will work in your smartphone. But if you want to make calls or send texts, you'll need to make them over the internet with an app, such as WhatsApp, FaceTime, Skype or Viber.
Which gadgets are compatible with a data-only SIM?
You can use your data-only SIM in these devices:
Tablets
Laptops
Dongles and MiFis
Smartphones
Can I hotspot if I have data only SIM?
Yes, you can use a personal hotspot if you have a data only SIM. It works the same as a regular SIM - just turn on the personal hotspot or tethering function in the Settings app of your smartphone or tablet.
From there, you can simply share the username and password with others to create your own network, or connect your other devices. Remember that doing so will use up a significant amount of data, so if you don't have a large allowance it's advisable to either buy more data or limit the use of hotspots altogether.
Be aware that some networks may limit the amount of data you can use when tethering. Check directly when choosing a deal.
Can I use my data only SIM abroad?
Yes, you can use your data only SIM abroad. However, it's essential to be aware of your network's specific rules around roaming, as most of them now charge you to access your data allowance, even within the EU.
O2, iD Mobile and SMARTY continue to offer free data roaming (with a fair usage policy), while big names like Three and Vodafone will either charge you a set daily fee to access your plan or offer you an add-on to buy before you go away so that you can get online.
If you travel a lot, it may be worth choosing a SIM that does not require you to pay extra to use your device.