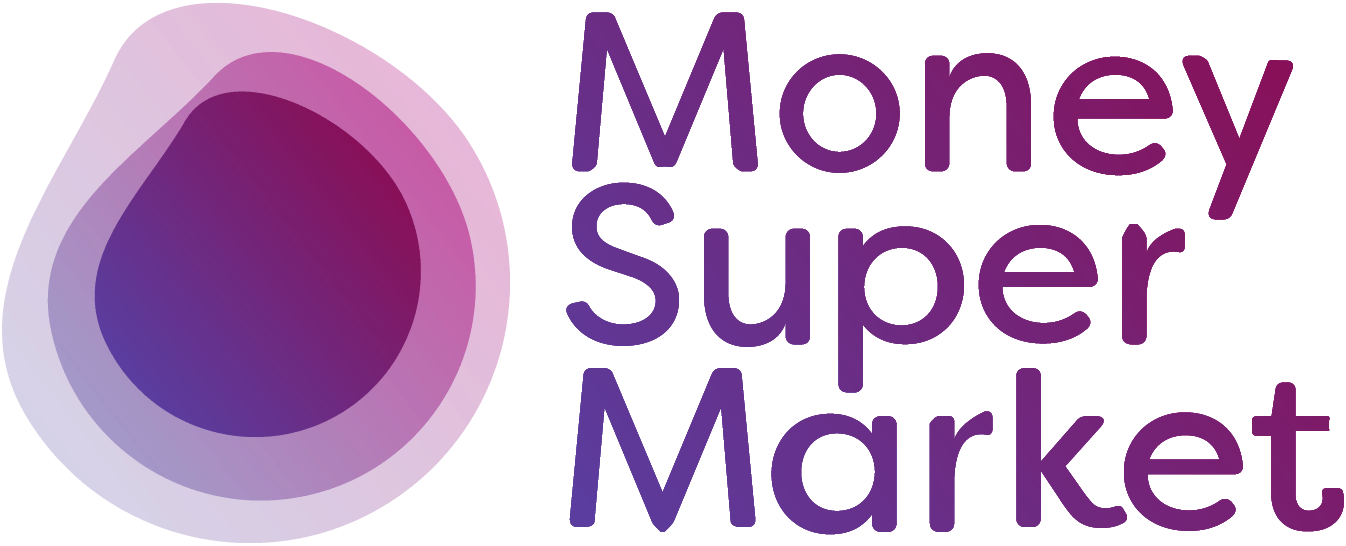 Considering a refurbished phone? We'll arm you with all the information you need to make a really informed buying decision. And get the most for your money, too.
What to look for in a refurbished phone deal
How much are you really saving? Some refurb contracts work out much cheaper than brand new. But with others the savings are negligible.
Pay attention to condition. Refurb phones are usually graded for damage. Grade A should be almost as good as new. Grade B means there may be minor cosmetic damage. And Grade C will definitely be a bit the worse for wear.
Check the warranty. Buy from a reputable retailer and you'll get a 12-month warranty, while some even offer 24-months cover. So you can rest assured that if problems emerge, you're covered.
Be realistic about your usage habits and ensure you get a plan with enough data.
Customer feedback. If you're buying from Amazon or eBay, you should always make sure you check customer feedback. That goes double when you're buying a used phone.
Think you'd prefer a new phone instead? Take a look at our pick of the best deals on the newest phones.
Can I get a refurbished iPhone deal?
Apple phones hold their value better than any other smartphones. So it's perhaps not surprising that there's a thriving market in refurbished iPhones.
You can get reconditioned iPhones direct from Apple, in which case you'll be buying SIM-free. Or from select networks, such as giffgaff and O2, or from auction sites, price comparison sites and specialist retailers.
Refurbished Samsung phones
The best and most recent Samsung phones hold their value, similar to iPhones. And that means you can easily track down a refurbished Samsung phone.
Samsung sells its own refurbished phones directly, but you can also get them from networks including giffgaff, comparison sites and even some major online retailers. A simple search will help point you in the right direction.
Pros and cons of refurbished phones
Sure, there are savings to be had. But are there are any downsides to refurbished phones?
Read on as we weigh up all the good and bad things about reconditioned smartphones.
Pros
You can save money. It's not uncommon to save as much as £200 on some models, compared to buying brand new.
It'll have been checked over. Reputable retailers and networks will have checked it works well and given the phone a thorough clean too.
Warranties apply. Big networks and retailers typically extend a 12-month warranty on all reconditioned phones.
Cons
Don't expect to get all the accessories. While you will get a charger, you probably won't get headphones.
You may not get the original box. It's likely that a reconditioned phone will come in plain packaging, rather than the original, branded box.
It may show signs of use. Grade A refurbs will look pretty much as good as new. But lower-graded phones could have the odd cosmetic nick or scratch.
You may find it harder to insure. Some phone insurance companies are more reluctant to offer cover for second-hand phones than brand new phones.
Which networks offer contracts on refurbished phones?
O2
O2 has a wide variety of refurbished phones available on pay monthly contracts. You can snag the iPhone 13 Pro, while it also has an excellent range of Samsung phones on its own website, including the Galaxy A12 and Galaxy S21 5G.
EE
EE has a dedicated 'good as new' service which offers a string of refurbished smartphones at knockdown prices. This includes Samsung and Apple devices.
Vodafone
Vodafone has a solid lineup of refurbished phones. Compare refurbished phone prices with Moneysupermarket and you'll find great deals on the iPhone 13 Mini and Samsung Galaxy S10.
Giffgaff
Giffgaff does a massive range of refurbished phones, from the old school iPhone XR to the spanking new iPhone 13 Pro Max. In short, it's one of the best places to get a refurbished phone contract.
What rights do I have when buying a refurbished phone?
Buying a refurbished phone isn't quite the same as buying one brand new, because private sellers can also sell you an old phone.
If you buy off the latter, then they aren't legally obliged to tell you if it's not working properly, although you can pursue them for misrepresenting goods. This is a tricky and frustrating process, however.However, if you buy from a network or retailer, you're covered just like you would be when buying a new phone. That means full legal protection under the Consumer Rights Act, including the option to return it within 30 days of purchase if it's in unsatisfactory condition.
Frequently asked questions
What is a refurbished phone?
The term 'refurbished phone' typically refers to a pre-owned phone, which was returned by its former-owner and is now being offered for resale.
Refurbs are often returned due to a fault, but it's also possible that the previous owner simply changed their mind and returned the phone during the 30-day cooling-off period after they bought the phone. In which case the phone will effectively be as good as new.
If there was a fault, the retailer or network will have repaired the phone, tested it and given it a thorough clean.
And to comply with data-protection regulations, they'll have wiped all the previous owner's data too.
Can I get a refurbished phone on pay monthly?
Absolutely. While you can buy refurbished phones outright, networks and retailers increasingly offer contract refurbished phones on pay monthly contracts.
This is a brilliant way to get a top end phone at a cheap price and then spread that cost out over the length of a contract. Refurbished contract phones are either 24 or 36 months, just like those for brand new devices.
How much can you save with a refurbished phone?
The savings you can make by choosing a refurb over a brand new phone vary greatly. But as a rule of thumb the best savings are to be had on older phone models.
For instance, with older iPhones and Samsung handsets, it's not uncommon to save hundreds of pounds.
However, with reconditioned models of new(ish) iPhones, the savings are generally fairly negligible. In those instances, you may as well go buy the phone brand new.
What's the difference between reconditioned and refurbished?
There is none, really. It's just that some retailers choose to use a different term. As with refurbs, a reconditioned phone will have been repaired, cleaned and wiped before being offered for re-sale.
Is it risky to buy from a private seller?
Buying from a private seller is riskier and they're probably less likely to apply the grading system. So you may get a phone in worse condition than you're expecting.
However, eBay at least allows you to return a faulty refurbished phone for a refund, as long as you do so within 30 days.