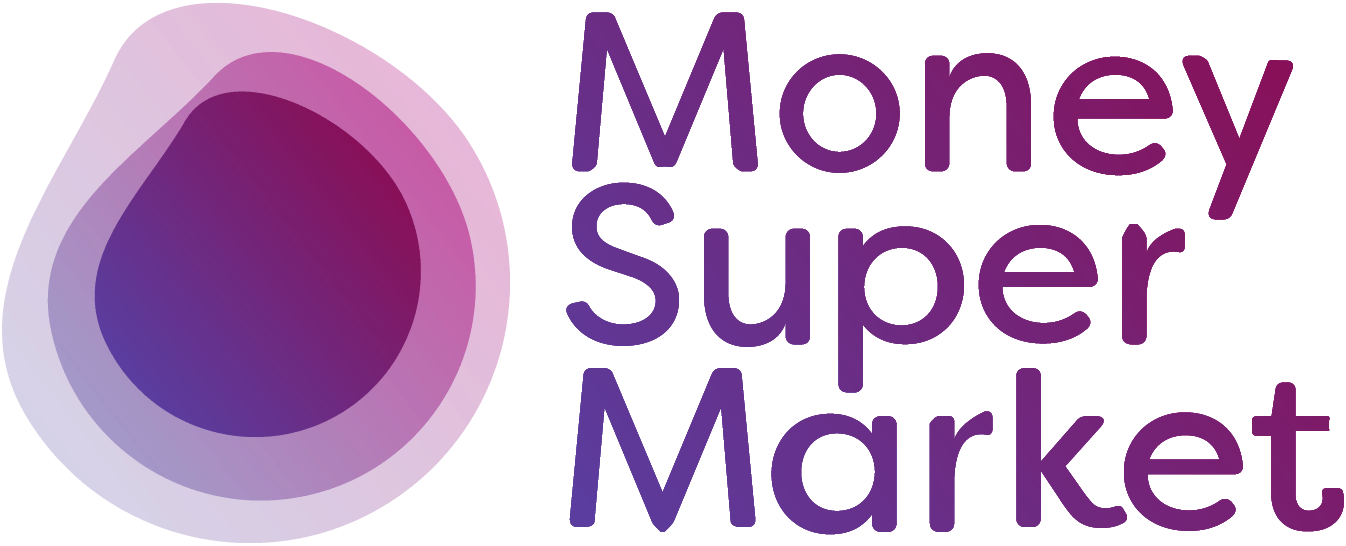 Blink and you'll miss it. That's how superfast 5G connectivity is advertised claims to be. And it's fair to say that if you're looking for the fastest, most efficient and reliable mobile service on offer, you should consider a phone with 5G technology.
Like most new technology, 5G phone deals don't exactly come cheap, so you'll need to be prepared to make a bit of investment.
But considering you'll be getting connections 20 times faster than 4G, a more reliable service and less network congestion in busy areas, you may find the price is worth it.
What are 5G enabled phone deals?
5G enabled phone deals use the latest generation of mobile internet. 5G offers superfast, stable downloads, streaming and connectivity, even in busy areas.
Why consider choosing a 5G phone?
If you choose a 5G phone, you can expect:
Much higher data speeds than 4G
A more reliable connection
Buffer-free streaming
Swift HD movie downloads
Instant app downloads
Superfast and responsive online gaming
Which manufacturers offer 5G enabled phones?
Many manufacturers have now bought out 5G enabled phones, including:
Which networks offer 5G phone contracts?
Most networks now offer 5G phone deals:
At the time of writing, a 5G service is also known to be on the way from:
What to look for in a 5G phone?
You can check out all the 5G phone deals in our mobile comparison table.
From there, you can apply all kinds of filters in the sidebar, so you can see every deal that fits your criteria Here are a few things to look out for:
Location
Because 5G is still being rolled out across the country, you'll need to check in with your preferred carrier that you actually have 5G coverage in your area. Or that you're at least on the roll-out road map.
Data allowance
Consider how much data you need each month and if 5G is really worth the extra cost.
Contract length
Typically, the longer your contract the more you'll get for your money. We can show you contract options of any length, from one month to 48 months. Just use our comparison table above to compare.
Freebies
Some 5G phone deals might come with customer incentives and reward scheme memberships, which are something to look out for when comparing contracts.
Is it worth getting a 5G phone?
There are advantages and disadvantages of getting a 5G phone, including:
Pros of 5G phones:
Super speeds: A superfast service, that will surpass 4G 5G even at peak times
Strong signal: A robust, more reliable signal
Widely available: 5G coverage is becoming more and more available
Same rate as 4G: Networks charge the same rates for 5G and 4G data
Cons of 5G phones:
Pricey: 5G phones are typically premium handsets and have the a price tag to match
Sporadic coverage: Although 5G is much more widely available than it once was, rural areas are still quite badly served
Frequently asked questions
What is 5G?
5G is the next generation of mobile internet connection and offers much faster data download and upload speeds.
Where can I get 5G?
5G is a much more widely available than it once was but coverage depends on where you live and which network you want to go with.
To find out for sure which networks offer a 5G service where you live, use their coverage checkers...
Which iPhones are 5G compatible?
The iPhone 12 range comes with 5G:
Which Samsung phones are 5G enabled?
Samsung Galaxy S10 5G
Samsung Galaxy A90 5G