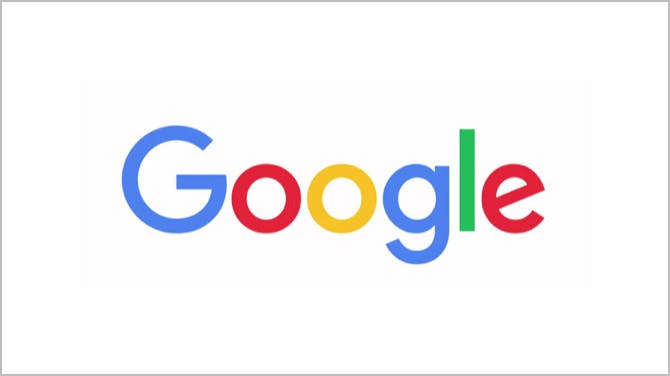 Compare deals on Google mobile phones from the leading UK retailers. Google entered the market in 2016 with the Google Pixel handset.
Want to find a great price for a Google Pixel smartphone? Then you're in the right place.
Compare deals with us and you'll be able to snag one of the finest devices out there without breaking the bank.
How to find the best Google deals
Finding the best Google phone deals is easy with Moneysupermarket. All you need to do is search for the device you want using our comparison tool.
Use the filters to tweak how much you want to spend, what network you'd prefer and how much data you'd like and we'll do the rest.
Which UK networks offer Google phone contracts?
Google Pixel deals are available via most UK networks. At the time of writing, you can find deals through Moneysupermarket from the following providers:
Keep an eye out for deals via third party resellers too, as these can often be more affordable and come with extra perks.
What's the cheapest Google phone?
The cheapest Google phone currently available is the Google Pixel 3XL. You can pick it up now via Chitter Chatter for £26 per month for 24 months with unlimited calls and texts and 25GB of 4G data.
That's a decent price, but be aware that as the Pixel 3XL first came out in 2018, it has been superseded by many better phones, although you can at least update it to the latest version of Google Android.
Have an old Google phone? Consider selling your Pixel for money to put towards your next handset.
What is the best Google Pixel in 2022?
The best Google Pixel phone in 2022 is undoubtedly the Google Pixel 6 Pro . This is Google's flagship device and comes with the specs to match.
A triple lens camera with 50MP, 48MP and 12MP sensors, a stunning 6.71-inch AMOLED screen with 120Hz refresh rate, the latest Android 12 software and a huge battery that can achieve 50% charge when using 30W fast charging tech, all go to make this one of the finest smartphones out there right now.
Top Google pay monthly deals
There are tons of great Google phone deals to choose from. We love this iD Mobile package for the Pixel 6 Pro, with 25GB of 5G data, plus unlimited calls and texts for £38.99 per month over 24 months.Up your data allowance to an epic 250GB a month with Vodafone for £47 per month and get unlimited calls and texts too.Alternatively, snag the powerful but more affordableGoogle Pixel 6 by comparing deals right now. You can find pay monthly deals for all kinds of devices with Moneysupermarket, not just those from Google.
Do Google Pixel phones use Android?
Yes. In fact, if you want to get the fastest Android updates and the very latest mobile software from Google, then a Pixel phone is what you need. Google prioritises updates to its own Pixel range and even much older models get updates.
That makes them more secure in the long term, meaning they last a lot longer too.
Our brands
We don't just offer Google phones. You'll also find devices from other key players. This includes: