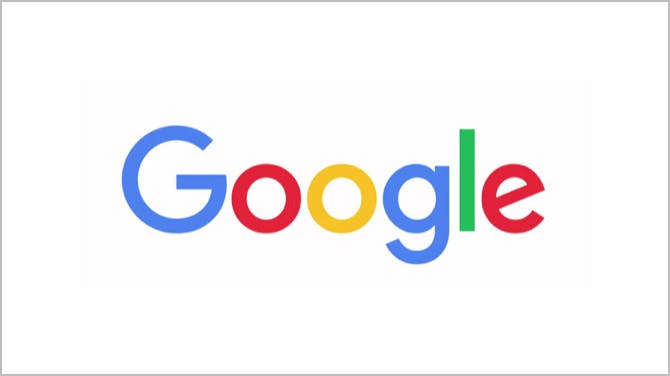 Compare deals on Google mobile phones from the leading UK retailers. Google entered the market in 2016 with the Google Pixel handset.
Here at MoneySuperMarket, we compare deals for the latest Pixel phones deals and contracts from the entire smartphone market, including the biggest networks, smaller providers and third party resellers. So whether you want a more affordable model or the latest flagship Google Pixel, we've got deals to suit you. This includes:
How to find the best Google Pixel deals
Finding the best Google Pixel deals is easy with MoneySuperMarket. First of all, take a look at the best Google Pixel phones at the top of this page. We list the newest phones at the top, working down the page with older devices that are still top notch but more affordable.
Once you've decided the device you want, click on it and you'll see a range of deals from a number of providers. You can use the filter on the side of the page to find deals to suit your needs, whether you want to limit data, spread the cost over a longer period or pay a large chunk for your Pixel phone upfront.
Which UK networks offer Google Pixel contracts?
You can pick up Google Pixel contracts on major networks, but here at MoneySuperMarket you can also find great Pixel phone deals from smaller providers. This includes:
What's the cheapest Google phone?
Google releases Pixel A models, such as the Pixel 6a and Pixel 7a, which are more affordable than the standard Pixel, come with the same software and still feature impressive screens and cameras.
You can find excellent deals on the older Pixel 6a and new Pixel 8a.
Although top end Pixel phones, such as its Pro models, aren't exactly cheap, they represent excellence value for a flagship smartphone when compared with the best devices from Samsung and Apple's iPhone lineup.
What is the best Google Pixel in 2023?
The best Pixel phones in 2023 are undoubtedly the Pixel 8 and Pixel 8 Pro. The latter is the best handset Google has ever released, with a triple lens camera with a main 50MP lens and cutting edge AI to help boost pictures.
The 6.7-inch screen is bright and beautiful, while the new Tensor 3 chipset offers performance to rival the best iPhones and Samsung Galaxy S models. Throw in ultrafast charging, 5G and a huge battery and you've got one of the best smartphones money can buy.
Top Google pay monthly deals
There are tons of great Google Pixel deals to choose from. We love this iD Mobile package for thePixel 7 Pro, with 50GB of 5G data, plus unlimited calls and texts for less than £30 per month over 24 months at the time of writing.
Alternatively, snag the more affordable Google Pixel 6a by comparing deals right now. You can find pay monthly deals for all kinds of devices with MoneySuperMarket, not just those from Google.
Do Google Pixel phones use Android?
Yes. In fact, if you want to get the fastest Android updates and the very latest mobile software from Google, then a Pixel phone is what you need. Google prioritises updates to its own Pixel range and even much older models get updates.
That makes them more secure in the long term, meaning they last a lot longer too.
Are Google Pixel phones worth it?
Google Pixel phones are a great bet, especially if you're looking to switch to Android. They offer Google's mobile software as it's intended, with no additional apps or custom user interfaces.
What's more, you'll get the latest Android updates and the newest security updates before Android phones from Samsung.
Hardware is always impressive, with striking displays, natty designs and cameras that often serve up better images than iPhones and the latest Samsung Galaxy handsets. And what's more Pixel phones are almost always cheaper than iPhones and Samsung's flagships, a fact that makes them more alluring if cost is a major factor.
Other phones we sell
We don't just offer Google phones. You'll also find devices from other key players. This includes: