Learn more about AXA home insurance's policies – protecting your home for almost 300 years.
Want to find out more about AXA home insurance? Read our guide to find contact details & history of AXA today.
Who are AXA?
AXA provides personal, car and home insurance to more than 10 million customers in the UK – making it one of the country's largest insurers.
With three levels of home insurance on the market, you will be able to find the right choice for your property. Choose from contents cover, buildings cover and a combination of the two which includes cover for major risks such as fire, floods, theft and subsidence.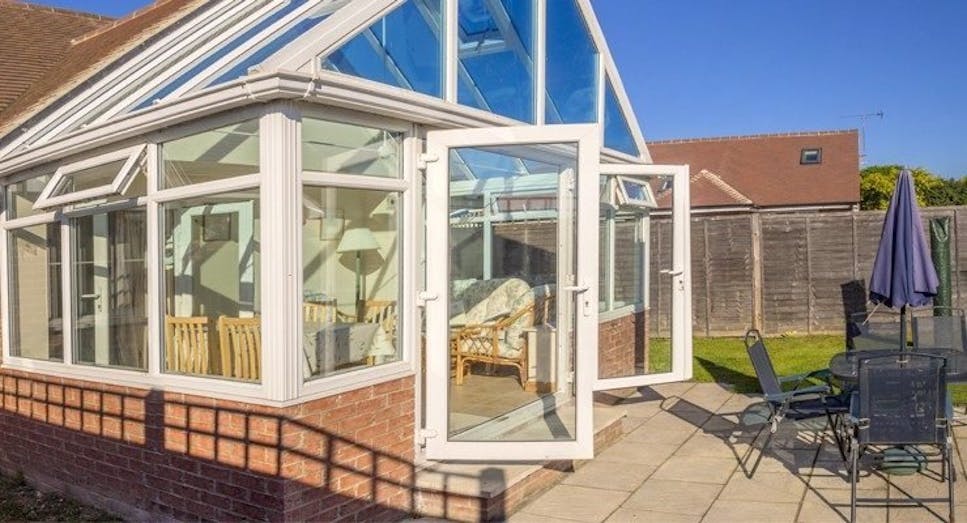 Why choose AXA?
Choose from buildings cover or contents cover, or a combination of both.

Three levels of cover are available: HomeSmart, HomeSure and HomeSafe.

Buildings cover starts from £500,000 and contents cover starts from £75,000.

Single item limit is £5000, £10,000 and £15,000, respectively.

All levels offer garden contents cover, replacement keys cover, business equipment cover and digital assets cover.
What you should know
Optional extras include home assistance, legal cover (included with HomeSafe policy), personal possessions and accidental damage.

Cover is designed to protect policyholders from events such as fire, theft, flood or storm, and items will be replaced as new.

Policies will not provide cover for damage due to wear and tear, or damage that has resulted because policyholders have failed to maintain their properties.

24-hour helpline for expert support about claims.
Contact AXA
0330 024 1235
8am to 8pm Monday to Friday
9am to 5pm Saturday
10am to 4pm Sunday
Finding the right cover
It's important to get the right cover when you buy home insurance. If you have valuable items in your home, look for specialist cover or risk not being able to claim the true value of the items.
Make sure your home is secure as possible – that your locks are up to the minimum standard required by your policy's insurer. As any claims made could be invalid if you haven't done this – as insurers won't pay out if the policyholder has been negligent.
Why it pays to shop around?
Compare quotes from different providers before buying your policy to improve your chances of getting the best deal. And make sure to find a better policy before your policy 'auto-renews'.
Make a note of when your policy expires, then search on MoneySuperMarket if you can make a saving with another company. Visit our home insurance channel to compare policies and find one that's right for you.