Find out about RSA pet insurance
If you're looking for pet insurance for your beloved cat or dog, then RSA's More Than brand can help with whatever level you need, from accident-only through to lifetime cover
Who are RSA?
The Royal & Sun Alliance Insurance (RSA) has a proud heritage dating back more than 300 years with the current company structure created in 1996 following the merger of Royal Insurance and Sun Alliance, two of the largest insurance companies in the UK.
RSA owns and operates the More Than pet insurance company in the UK – offering a range of pet insurance policies for dogs and cats, including multi-pet cover.
RSA is authorised by the Prudential Regulation Authority and regulated by the Financial Conduct Authority and the Prudential Regulation Authority.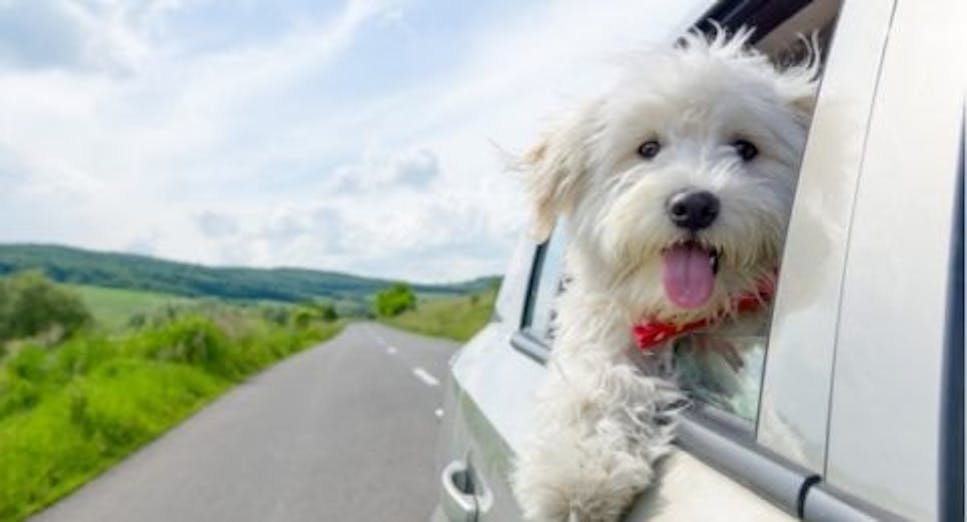 What type of cover do RSA provide through More Than?
More Than offer pet insurance for dogs and puppies, cats and kittens, and multi-pet cover. There are three levels of pet insurance cover to choose from: Basic, Classic and Premier.
Premier cover
RSAs Premier (or Lifetime) covers your pet for illness and accidents up to your annual limit on vet fees provided that you renew each year and there is no break in cover

Classic Cover
Classic (or Maximum Benefit) means your pet is covered for vet fees for illness or accidents up to a limit for each condition

Basic Cover
Their basic (or Time Limited) pet insurance cover illness or accidents for 12 months from the first date of treatment or until you reach the agreed limit on vet fees

Why take out pet insurance with RSA and More Than
Vets are paid directly
They make the claims process as simple as possible, including being able to pay vet fees direct.
Discounts for multiple pets
More Than offer a 10% discount for each pet that you insure on the same policy.
Cover for pets abroad
Dogs and cats are covered for healthcare and emergencies in specified European locations.
Round-the-clock support
Freephone access to qualified veterinary nurses at any time of the day or night to ease your concerns.
Charity partners
More Than have also teamed up with Dogs for Good, a charity who create partnerships between people living with disabilities and specially trained assistance dogs.
Compare pet insurance deals with MoneySuperMarket
If you're looking to find an insurance policy for your pets, MoneySuperMarket can help.
We compare deals across a range of leading UK providers to help you find offers to match your needs. It's really simple and it only takes a few minutes. Just answer a few quick questions about your pet and the level of cover they need, and we'll compare quotes from across the market to find you our best deal.
You can compare quotes by price and the level of cover included. Once you've chosen, just click through to your provider to get started.
Useful guides  
Choosing the right insurance for your pet is a big decision – and we're here to help. If you'd like some more information on the best types of cover for your pet at competitive prices, try one of our guides:  
Is pet insurance worth buying?  
Find out why it is so important and how to choose the right type of policy for you.
Read our guide on why you need pet insurance
How much is pet insurance?
Understand what affects the cost of pet insurance and use our handy tips to determine how much cover you'll need to protect you and the ones you love.
Read our guide on the cost of pet insurance
Choosing the best dog insurance
When choosing insurance for your dog, there are many providers and options. Our guide has tips on how to choose the best insurance for you and your pet.
Read our guide on choosing the best dog insurance