Learn more about RSA pet insurance
The RSA group has a proud heritage dating back more than 300 years with the current company structure created in 1996 following the merger of Royal Insurance and Sun Alliance, two of the largest insurance companies in the UK. RSA owns and operates the More Than pet insurance company in the UK - offering a range of pet insurance policies for dogs and cats.
Contact RSA
Call RSA (MoreThan) on 0330 102 3638
MORE TH>N Pet Insurance
PO BOX 15769
Birmingham
B2 2RA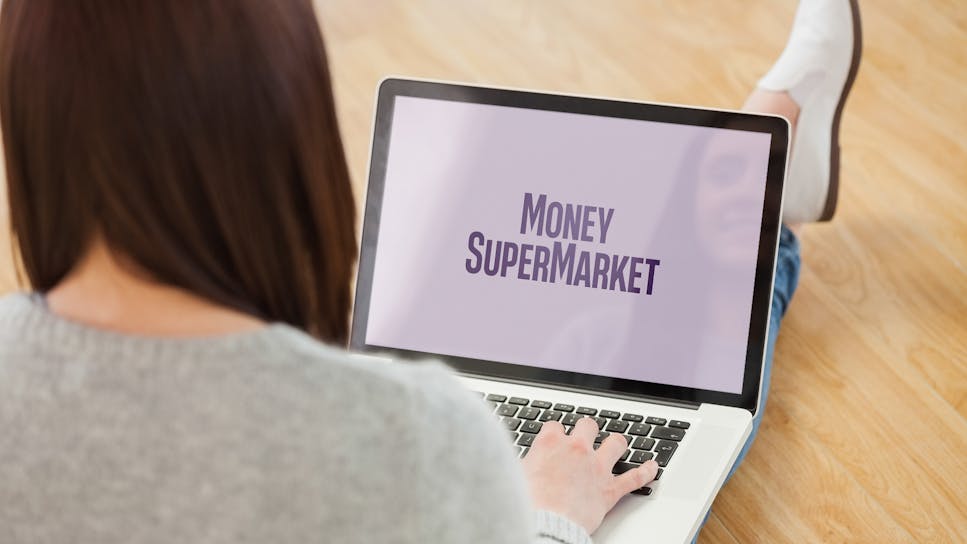 What animals does RSA cover?
RSA operates as More Than and offers a choice of dog insurance including Accident Only Pet Insurance and varying levels of cover from basic insurance through to Premier Pet Insurance. The same cover options are available for cat insurance and multi-pet insurance is available if you have more than one pet.
The RSA More Than pet insurance policies range from £1,500 to £12,000 worth of vet fees covered depending on the policy chosen and the policy can cover both accidents and illnesses.
You can insure your pet if they have an existing condition however this condition will not be covered by the policy
Why choose RSA?
The RSA More Than Pet insurance products include free calls 24/7, 365 days a year to a veterinary advice service and all service and claims teams are based in the UK ready to help with your pet insurance needs.
Facts About RSA
RSA is one of the world's leading insurers with around 19,000 employees

RSA has been providing insurance services for over 300 years
RSA Credentials
RSA is authorised by the Prudential Regulation Authority and regulated by the Financial Conduct Authority and the Prudential Regulation Authority
Ready to save on your pet insurance? Or need to know more before you get a quote? We're here to help.