A guide to time limited pet insurance
Time limited pet insurance can be a cheaper type of cover for your furry friend. Our guide covers how time limited pet insurance works and how to choose the right pet insurance for you
What is time limited pet insurance?
Time limited pet insurance is fairly self-explanatory - it's insurance for your pet that covers things like veterinary bills, for a certain time period (usually 12 months). This is usually a cheaper type of pet insurance because there are limits on how much you can claim for, and as the name suggests, for how long you can make a claim for.  
For example, if your pet falls ill after 6 months of the policy starting, they will be covered for the remaining 6 months. 
When your policy period ends your pet will no longer be covered for that particular illness. If you renew the policy your pet will be covered for any new illnesses, but not the previous one, as this will be considered a pre-existing medical condition. If your furry friend lives with a pre-existing condition, you can get specialist pet insurance for pre-existing medical conditions.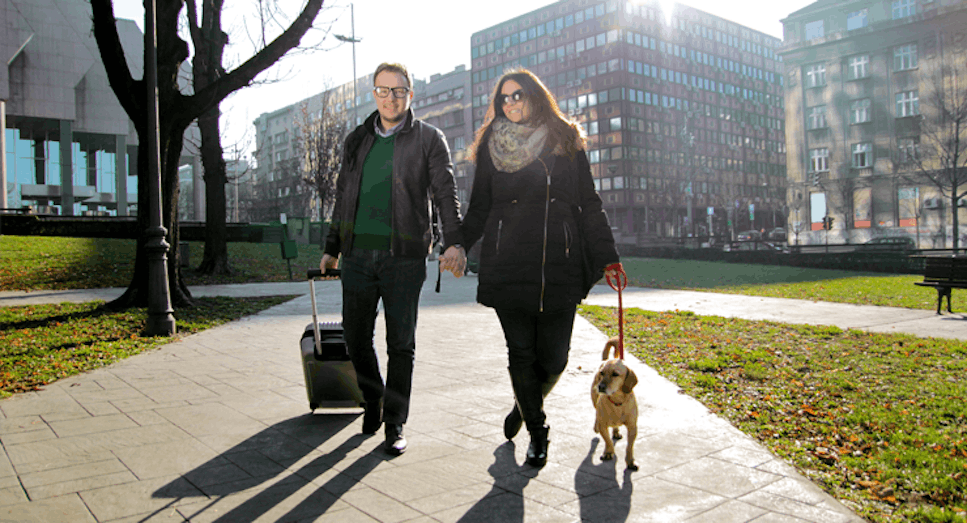 What are the benefits of time limited pet insurance?
This policy is great if you're looking to cover your pet for any accidents that may happen, or for short-term illnesses 
It's also one of the cheaper options, so if you're on a budget this could be a good option for you 
If you've got an older pet this is also a great policy for them, as there doesn't usually tend to be an age limit, but make sure to check the policy details just to be safe 
What are the disadvantages of time limited pet insurance?
A disadvantage of this policy is that you can't insure your pet for the same medical condition once the policy has run out, or the fixed sum amount has been reached 
You may want to think carefully about insuring older pets, or pets that are prone to long-term illnesses because of this 
What isn't covered by time limited pet insurance?
There are always a few exclusions to pet insurance and for this one the main ones are: 
General or routine check-ups 

Worming or flea treatments 

Pre-existing health conditions 

Pregnancy 

Dental issues 

Vaccinations 

Spaying or neutering 
Is time limited pet insurance the best for my pet?
Whether time limited pet insurance is best for your pet is ultimately your decision – you know your pet best. But it may be a good idea to look at different types of pet insurance, if your pet already has pre-existing medical conditions then it may not be the best option. 
If you are considering time-limited pet insurance, then remember that as soon as the monetary or time limit has been reached then your cover for that particular condition stops and you will not be able to get any mire cover for it. The condition will then be seen as a pre-existing medical condition. 
How much is time limited pet insurance?
Time limited pet insurance is generally considered a cheaper option when it comes to insuring your pet. But this can depend on a few factors including your pet's age, breed and any medical conditions they live with. What type of pet you have can also affect the cost of time limited pet insurance – cats are generally cheaper to insure than dogs.
Location can also play a part in how much your time limited pet insurance will cost.  
What other types of pet insurance are available?
There are lots of other types of pet insurance, that may be better suited to your pet: 
Maximum benefit: Maximum benefit policies offer a fixed amount per condition, with no time limit either. This is great if your pet's condition lasts over a year - but you can only claim for each condition once, even if the condition reoccurs at a later date 

Lifetime: This policy pays for your pet's illnesses throughout his or her lifetime, as long as you keep renewing the policy. If your pet gets ill then you will also be covered for any subsequent illnesses that are linked to the original one too. Just be careful if you're looking to insure an older pet, check the policy details to see if they will be covered by the insurer 

Accident only: Accident only pet insurance will cover your pet if it's injured or suffers complications after an accident. This type of cover is usually the cheapest form of pet insurance, and will generally cover the cost of expensive procedures like MRI scans and operations up to a limit. But you won't be able to claim if your pet needs veterinary treatment because of illness or disease 
Compare pet insurance
It's quick and simple to compare pet insurance with MoneySuperMarket. Just answer a few questions about you, your cat or dog, and the level of cover you want, and we'll show you a list of policies that suit your needs. That way, you can find the right cover at the right price for you (and your pet!) 
Ready to save on your pet insurance? Or need to know more before you get a quote? We're here to help.