Learn more about Animal Friends pet insurance
Animal Friends offers a range of policies for your pets, as well as offering great customer service and donating to animal welfare charities across the world. Find cover for your dog, cat or horse today
Who are Animal Friends pet insurance?
Animal Friends Insurance is a UK based company with over 18 years' experience in pet insurance. The insurance policies offered by Animal Friends includes Dog insurance, Cat insurance and Horse and Rider insurance as well as lifetime pet insurance and insurance for older pets. 
They offer award winning insurance products with 5 types of insurance policies. They have over 20 years experience providing pet insurance and have donated more than £6million to support animal welfare.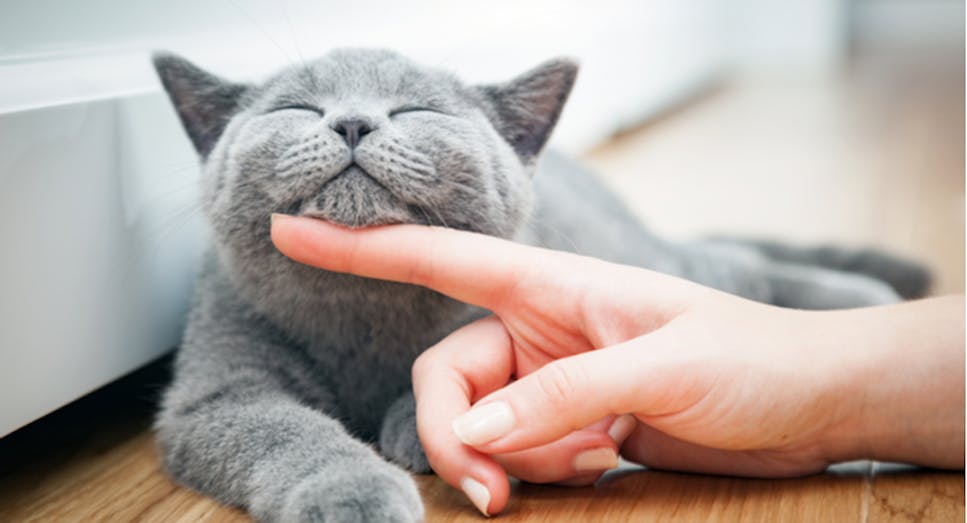 Contact Animal friends  
Animal Friends Insurance Ltd,  
Number 1 The Crescent, Sunrise Way,  
Amesbury, Wiltshire, 
SP4 7QA  
What type of cover do Animal Friends provide 
Animal Friends offer four different policy types for dogs and cats. These include:  
Accident Only 
Accident only policies only provide cover your pet if they have an accident. It does not cover you for any illnesses or diseases that your pet might have 
Time Limited
Time Limited insurance covers vet fees for accidents, illnesses and conditions for a limited period of time only. An affordable solution to those requiring short term cover without incurring the costs of lifetime insurance policies 
Max Benefit 
Max Benefit pet insurance with Animal Friends means that you can claim up to a set amount of vet fees for each condition your pet may have. Max benefit insurance covers vet fees for accidents, illnesses and conditions with no time restrictions  
Lifetime Policies  
Lifetime pet insurance means ongoing cover for vet fees from accidents, illnesses and conditions. Lifetime policies also cover long-term, chronic and recurring conditions as well as short term illness and injury 
How to make a claim with Animal Friends  
If you would like to make a claim for your pet, you have two options available to you: 
Option 1: Ask your vet to submit a claim online 
Your vet can submit a claim on your behalf through their online portal. It is a free, paperless, online service making claims a lot faster and easier for you  
To claim for ongoing medication following a previous claim for a specific condition: 
Log into your Animal Friends online account and submit your claim online. If you have not accessed your online account before, you'll need to register first 
Option 2: Download and complete a paper claim form  
Complete the claim form ensuring it is signed by the policyholder. Send all completed forms to: claimform@animalfriends.co.uk 
Animal Friends will aim to process your claim within 5 working days 
Why take out pet insurance with Animal Friends  
Animal Friends are one of the largest UK providers for pet insurance. With so many different providers to choose from, Animal Friends policies offer additional features and benefits including: 
The Joii app  
Through Animal Friends Insurance, all dog and cat customers get instant access to qualified vets through the Joii app 

Access to health clinics 
With qualified veterinary nurses for your all your pets' needs 

Free 24/7 vet video consultations 
Available from the comfort of your own home for all your pets insured with Animal Friends

Comprehensive symptom checker  
A free tool for Animal Friends customers built by vets for pet owners. The convenient tool that makes thousands of clinic decisions 
Compare pet insurance deals with MoneySuperMarket  
At MoneySupermarket, we're here to make finding the right pet insurance as simple as possible. Depending on the type of pet you have and the type of cover you're looking for, all you need to do is provide us with a few details about yourself and your pet, and we'll show you quotes from some of the UK's leading pet insurance providers. You can compare quotes by price and the level of cover included – Once you've chosen, just click through to your provider and get started.