How will house prices be affected when Britain leaves the EU?
Brexit is expected to touch on many areas of the UK's economy. This includes the state of the UK's housing market – here's what could possibly unfold in the coming months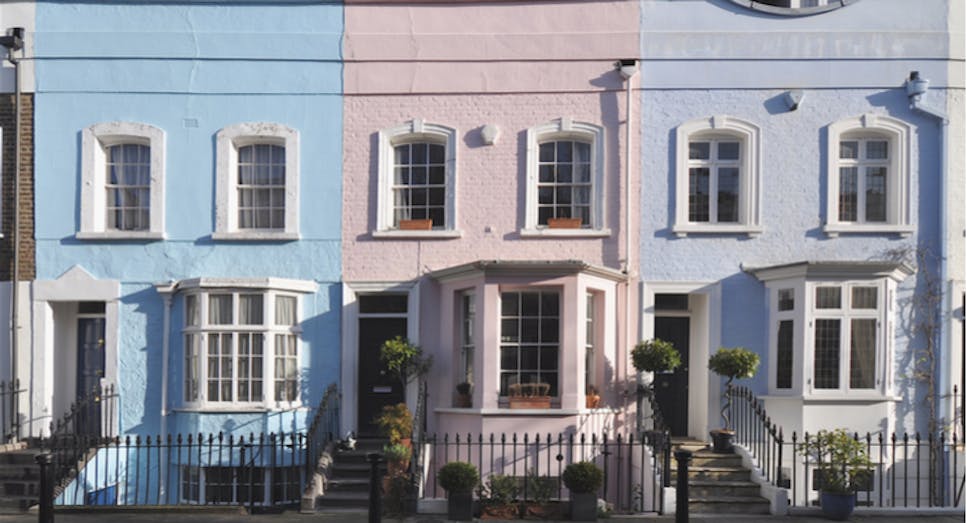 The property market has stagnated since the referendum in June 2016. However, that doesn't mean house prices have fallen – they have just risen at a slower pace. How much they have changed depends on which house price index you look at (there are several) and which areas of the UK you focus on.
Looking at the UK as a whole and using Office for National Statistics (ONS) data, UK house prices were up 8.17% in the year ending June 2016. A year later they'd only risen 4.13%, and in the year ending June 2018 the figure stood at 3.03%.
How you feel about slowing house price inflation will depend on your position in the property market. Homeowners and landlords will generally be keen to see the value of their property or properties increase as much as possible, so they won't be happy about slowing house price growth.
But potential first-time buyers have suffered years of saving for a deposit, only to see owning a home become a more distant dream as prices rise quicker than their wages or savings. So house price growth slowing down is good news for them.
But it's not just house prices or house price growth that indicates how the property market is performing. The other big indicator is "activity" in the market – the number of properties put up for sale, sales agreed, new buyer enquiries, etc.
The Royal Institution of Chartered Surveyors (RICS) looks at market activity on a regular basis by asking surveyors what they see going on. Its latest report, published following Theresa May's Brexit deal being thrown out of parliament on 12 March, predicts that prolonged Brexit uncertainty will likely "further damage" the UK housing market.
The results from the February (2019) survey show a continued decline in activity across the UK, with new buyer enquiries, agreed sales and instructions all falling. This is the sixth consecutive month all three indicators have fallen together. 
More than three-quarters of survey respondents reckoned Brexit uncertainty is holding back activity in the market, as buyers and sellers sit tight. So in short, not much is happening: homeowners aren't trying to sell, buyers are holding off buying, and people are generally waiting to see how things play out.
Whether the UK leaves the EU without a deal, or Article 50 is extended, the basic advice for buyers and homeowners remains broadly the same as usual.
If you're planning to buy, you shouldn't worry too much about house prices and should mainly consider whether the property is affordable to you and whether you'd be happy living in it for the medium to long-term.
Psychologically, homeowners are generally happier when the value of their home is increasing but it doesn't really matter unless you're trying to sell, remortgage, or borrow money secured on your home.
Estate agents and surveyors won't be enjoying the extended Brexit negotiations. A busier market means more business. A stagnating market, like we have now, will hit their profits.
Finally, it's important to remember that the fundamentals that drive house price growth remain the same – limited supply and historically low interest rates. So it's unlikely we'll see a house price crash unless these factors change significantly.