APRC – Mortgage results table
You might think 'APRC' is just a rugby club you've never heard of before, but it is in fact a new way of showing the overall cost of your mortgage
YOUR HOME MAY BE REPOSSESSED IF YOU DO NOT KEEP UP REPAYMENTS ON YOUR MORTGAGE
APRC stands for 'Annual Percentage Rate of Charge', and it's something you'll see on mortgage adverts and quotations, including MoneySuperMarket's mortgage tables.
This new bit of financial jargon that has arrived courtesy of the Mortgage Credit Directive (MCD). The MCD is European legislation designed to create a single market for mortgages and provide protection for consumers.
Why has APRC been introduced?
The purpose of APRC is to shows you ALL the costs of your mortgage, including any broker fees, so you can see exactly how much you'll be paying over the full term of the mortgage.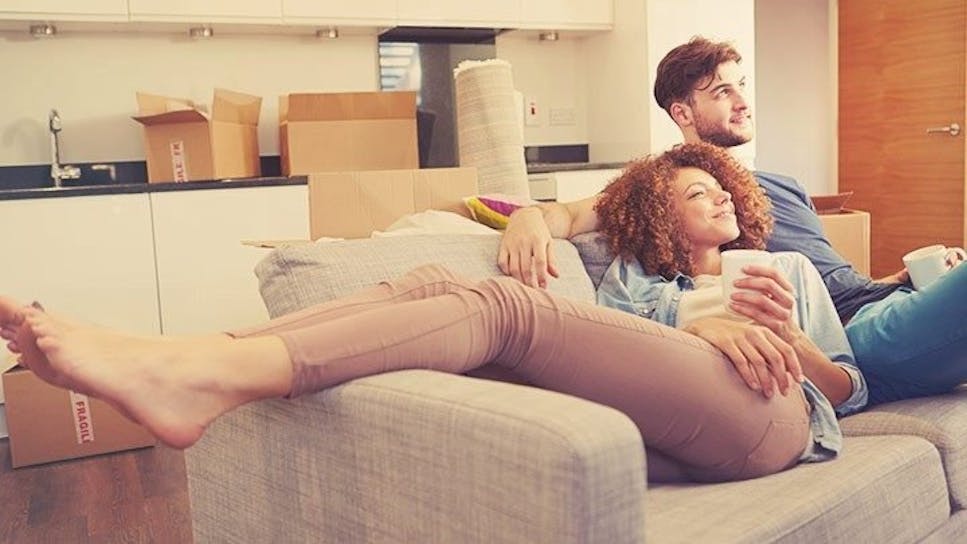 How useful is the APRC?
The APRC shows the rate you'll effectively pay if you stuck with this mortgage for its whole term. But in reality many people are only interested in the two or three-year deal, having the intention to remortgage again to avoid going onto the standard variable rate.
So while the APRC can provide a useful guide as to how much you'd pay if you were never to change the terms of the deal, the initial rate is probably the one that is still the most important, especially if you're planning to remortgage once it finishes.