APRC – Mortgage results table
You might think 'APRC' is just a rugby club you've never heard of before. But it is, in fact, a new way of showing the overall cost of your mortgage.
Your home may be repossessed if you do not keep up repayments on your mortgage.
APRC stands for 'annual percentage rate of charge' and it's something you'll see on mortgage adverts and quotations, including MoneySuperMarket's mortgage tables.
This new bit of financial jargon is courtesy of the Mortgage Credit Directive (MCD). The MCD is the European legislation designed to create a single market for mortgages and provide protection for consumers.
Why has APRC been introduced?
The purpose of APRC is to show you all the costs of your mortgage, including any broker fees. This way, you can see exactly how much you'll be paying over the full term of the mortgage.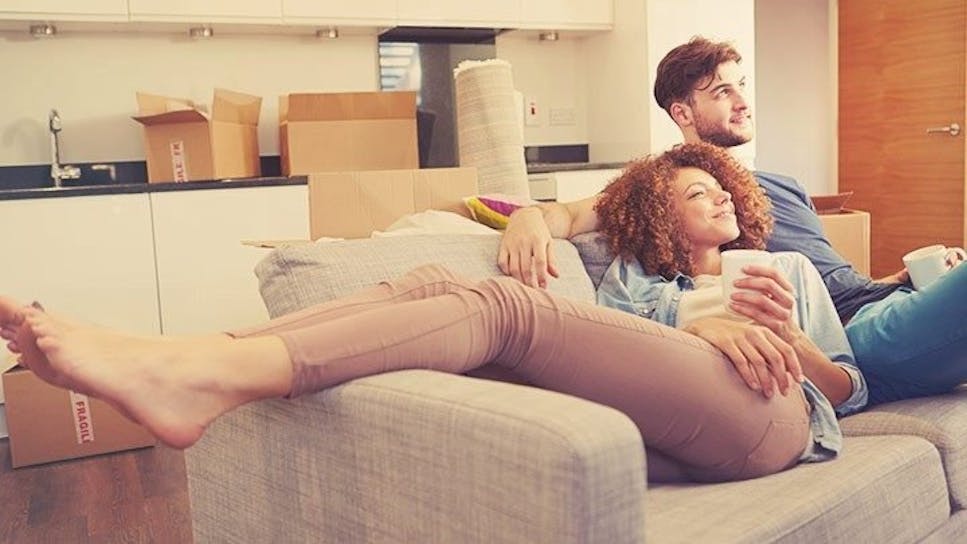 How useful is the APRC?
The APRC shows the rate you'll effectively pay if you stick with this mortgage for its whole term. But many people are only interested in the two- or three-year deal, having the intention to remortgage again to avoid going onto the standard variable rate.

So, while the APRC can provide a useful guide as to how much you'd pay if you were never to change the terms of the deal, the initial rate is probably the one that is still the most important. This is especially true if you're planning to remortgage once it finishes.
What is the difference between APRC and APR?
The acronym APR stands for 'annual percentage rate' and it's pretty similar to the APRC. In fact, it's a single figure that takes into account the interest rate, as well as any fees you'll need to pay when you first borrow the money.

The main difference between APRC and APR is that the former offers you a more comprehensive picture of your plan, as it considers the fact that your interest rate will probably change in the long run.

As for the APR, this figure only shows you the initial – and possibly competitive – interest rate of the mortgage. So, the main reason for which it's been replaced by the APRC is that, overall, the APR can be a bit misleading for the customer.
How do I get a mortgage with low APRC?
There are many different factors that can determine whether you get a favourable APRC or not. For instance, having a good credit history will boost your chances of benefitting from a low APRC, as it shows that you're a reliable borrower who keeps up with repayments.

The size of your deposit will have an impact too. In fact, the larger the deposit, the lower the interest rate you'll be offered. This is because lenders will 'trust' you more, as you've already put down a significant amount of money towards buying your home.

Other aspects that may keep the APRC down are how much you want to borrow and for how long. For example, bigger loans and longer plans tend to come with lower rates and/or monthly instalments. If you opt for this solution, though, make sure you're able to afford any repayments. In the long run, these types of mortgage deals are likely to be more expensive overall.
How do lenders set their APRC?
First things first, it's worth pointing out that each lender and mortgage provider will set their own APRC. To do this, they will take into consideration a number of different factors, including the level of risk, how much it will cost them, and the market competition.

Not only that, but lenders are also likely to refer to the Bank of England's base rate. While they are free to set their APRC to the percentage they wish, this base rate can act as a helpful, general guideline.
Compare mortgage options with MoneySuperMarket
Using a mortgage comparison tool can help you get a good idea of the kind of mortgage deals available. When you enter your information into MoneySuperMarket's mortgage comparison tool, you'll be able to compare example mortgage quotes from different providers.

Just tell us a bit about yourself, your financial situation, and your plans. We'll help you scour the market in search of the mortgage deal that is right for your pockets and requirements. Then, feel free to use our mortgage calculators to find out how much each deal would cost you overall.