How can I work out whether I can afford a mortgage?
Mortgage affordability is a tricky subject, especially after the 2014 Mortgage Market Review (MMR). If you're asking yourself 'what mortgage can I afford', MoneySuperMarket is here to help you find an answer to your question.
The MMR has given banks and building societies increased responsibility for ensuring their customers can genuinely afford to repay the mortgages they are lent. Therefore, it has made it more difficult for some people to borrow.

Whether or not you can afford a mortgage will depend on your financial circumstances. This includes how much you earn and spend each month, as well as the level of deposit you have to put down on your chosen property. The purchase price of the property will have an impact on your mortgage affordability too.

Most mortgage lenders provide online affordability calculators that offer a general guide to how much you could borrow. MoneySuperMarket's mortgage channel offers its own affordability and repayments calculator too.
However, the results of any online calculator are only a general guide to the amount a bank or building society might be prepared to lend you.

Remember that only your chosen lender can make a final decision on how much it will offer you once you have applied for a mortgage. They will also take into consideration detailed information about your financial situation and intended property purchase.
What will my lender look at when they assess whether I can afford a mortgage?
First and foremost, your lender will look at how much you earn before tax. This includes the pre-tax income of any joint applicants for your mortgage, such as your partner or spouse.

It will then review your outgoings, assessing how much you spend each month on things such as:
Credit card and loan repayments

Child/spousal maintenance

Childcare costs

School fees

Travel

Insurance

Other household bills

Your existing rent or mortgage payment
Even your spending on entertainment, leisure, holidays, and food may be taken into account by your lender during an affordability assessment.

Your lender will balance this information with the details you provide about the property you wish to purchase and the deposit you have available to put down on it.

The lender will then make a decision on whether or not the mortgage you've applied for is affordable for you.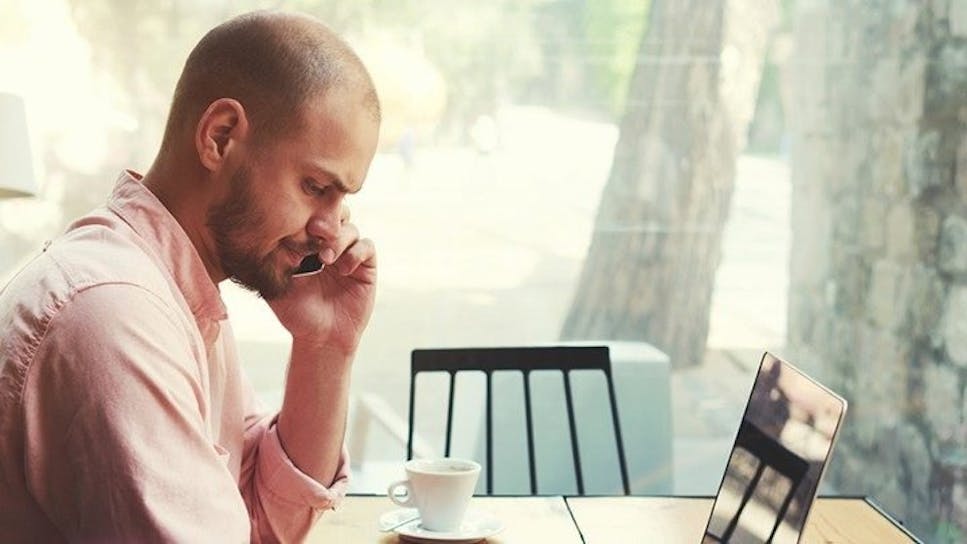 Is there anything I can do to help demonstrate that I can afford a mortgage?
Yes. If you know you're going to be applying for a mortgage in the near future, there are steps you can take to improve your chances of passing a lender's affordability tests. The good news is that you can start now.

Firstly, you should prioritise paying down debts. If you have outstanding balances on loans and credit cards and are able to clear or reduce them, it's a good idea to do so.

Secondly, you may want to consider reining in your spending. When the time comes to apply for your mortgage, your lender will look at how you've handled your money in recent months. But bear in mind that they may request bank statements from as far back as six months ago. The longer you can keep your spending stable in advance of your mortgage application, the better.

Before applying for a mortgage, you should also do everything you can to make sure your credit file is in top shape.
You can use MoneySuperMarket's Credit Monitor tool to check the information that the three main credit referencing agencies (Experian, Equifax, and TransUnion) hold on you to make sure it is correct. What's more, you can figure out if there's anything you need to do to improve your file. A simple step, such as ensuring you are on the electoral roll, could make a big difference to how favourably a mortgage lender may see you.
Your home may be repossessed if you do not keep up repayments on your mortgage.
How do I know if I can keep up with my repayments?
When buying a house and taking out a mortgage, it's always wise to keep in mind that these are not the only expenses you will have to face. For instance, you will have to cover the costs of:
General living expenses

Upkeeping and maintaining your property

Renovations

Utility bills
So, when selecting your mortgage deal, make sure to find a solution that works well with all other property-related expenses. This way, you'll be safe in the knowledge that you are well-prepared for your monthly instalments and won't fall behind on your repayments.
What type of mortgage should I opt for?
In short, there is no right or wrong answer to this question. It's completely up to you, as each type of mortgage will have its own array of pros and cons based on your personal situation.

However, when scouring the market and looking for the right, affordable deal for your needs, you may find some of the following options:
Compare affordable mortgage deals with MoneySuperMarket
Using a mortgage comparison tool can help you get a good idea of the kind of mortgage deals available. When you enter your information into MoneySuperMarket's mortgage comparison tool, you'll be able to compare example mortgage quotes from different providers.
Just tell us a bit about yourself, your financial situation, and your plans. We'll help you scour the market in search of the mortgage deal that is right for your pockets and requirements. Then, feel free to use our mortgage calculators to find out how much each deal would cost you overall.