What you need to know about self-build mortgages
If you're planning to build your own home, a conventional mortgage won't be right for you. Instead, you'll need to apply for a specialist self-build mortgage. Please be aware MoneySuperMarket does not offer self-build mortgages.
If you dream of building our own home, with everything exactly the way you want it, the first thing you need to work out is how to finance the build.
A self-build can be done in two ways. There's the DIY route, where you do most of the work yourself and use skilled tradesman like plumbers and electricians only where necessary. The alternative is to manage the process and employ a surveyor, an architect and various tradesmen who do most of the work on your behalf. You can even arrange for a contractor to manage the whole project for you.
Whichever route you choose, you won't be able to fund it with a standard residential mortgage; projects like this require what's known as a self-build mortgage.
What is a self-build mortgage?
As the name suggests, a self-build mortgage is a loan you take out to fund a property you are building yourself.
The main difference from a standard residential mortgage is that you receive the funds in stages as parts of the build are finished, rather than as a single lump sum. This is to reduce the lender's risk and ensure that the money is spent as planned, so you don't run out when you are only halfway through the project.
Exactly when funds are released depends on the lender but you'll typically receive the first payment when you buy the land, more when the foundations are laid and a further payment when the property is built up to eaves level.
Later payments are normally made when the roof is watertight, and then when the interior walls are plastered. The last instalment is paid on completion.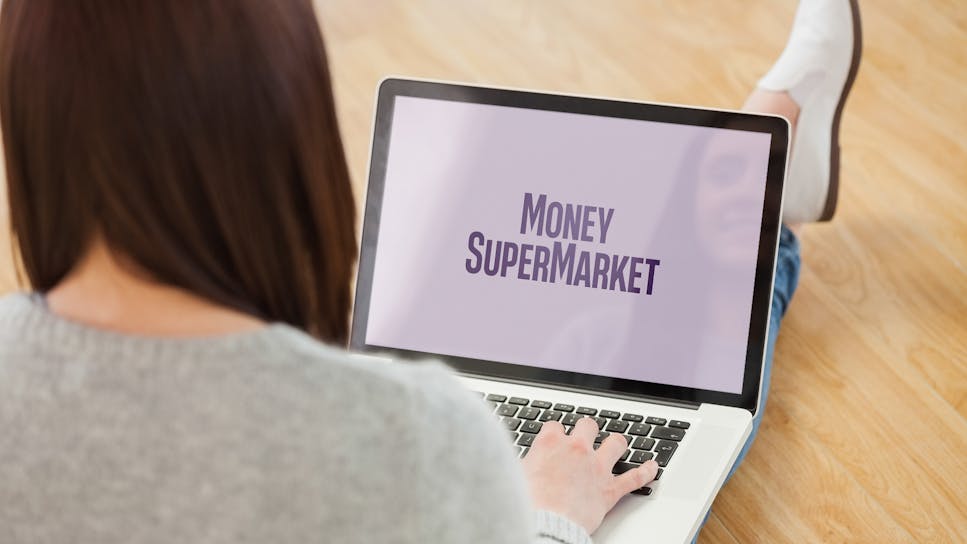 What types of self-build mortgages are available?
There are two types of self-build mortgages:
Arrears: This is the more common type. Payments are handed out after each stage of the build is completed. This type of mortgage is better for people who have a lot of cash on hand to help pay for the project

Advance: Payments are released at the beginning of each stage, making money available when the bills for labour and materials are due, removing the need for bridging loans or other short-term borrowing. This type of mortgage helps with cashflow and is better for people who have less money on hand to fund their project. Fewer lenders are prepared to offer this kind of mortgage, however
Interest rates on self-build mortgages are normally higher than on standard mortgages.
MoneySuperMarket does not currently compare self-build mortgages.
What are the advantages of self-build mortgages?
One of the advantages of a self-build mortgage is the potential to save thousands of pounds in stamp duty. Stamp duty isn't levied on the cost of building work, or the value of the property once the work has been completed. You only have to pay duty on the value of the land itself, and only then if the cost exceeds £125,000.
Self-builders also often find that the value of the finished property is significantly higher than the cost of the land, the materials and the labour put together.
What else should I know?
There is be more paperwork involved when you take out a self-build mortgage, as you will have to produce detailed plans for the property. The additional supporting documentation your lender requests could include the following:
Planning permission

The construction drawings and specifications

Your Building Regulations approval

Proof of site insurance and structural warranty

Information on your architect's professional indemnity cover
You will also have to provide a projection of the costs involved, while most lenders will also want to see that planning permission has been granted.
As a general rule, you will need to put down a deposit of at least 25% of the total project value, though you may be asked to stump up as much as 50%. Remember that on top of this deposit, you will need to pay for alternative accommodation while your new property is being built.
Your home may be repossessed if you do not keep up repayments on your mortgage