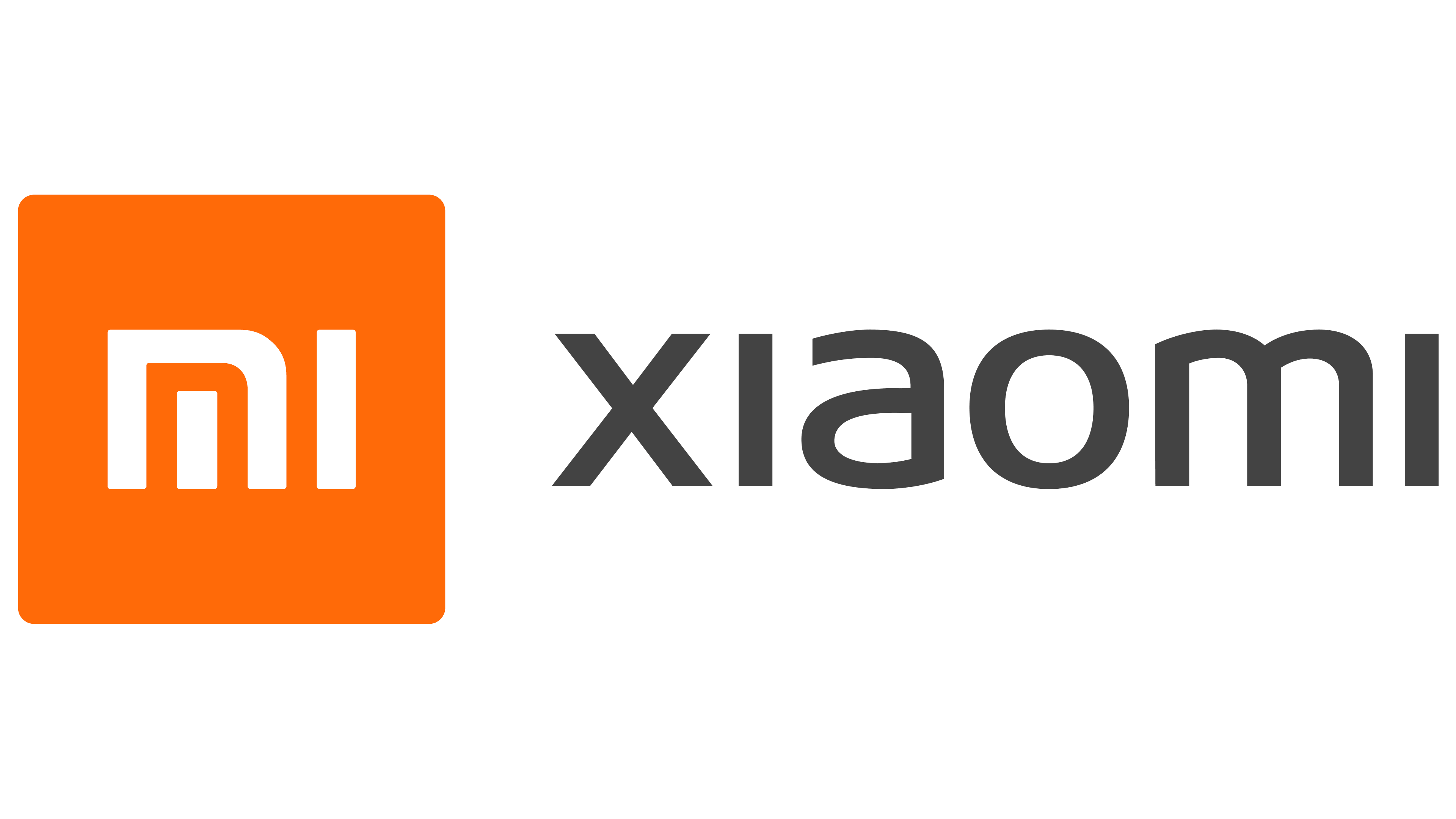 Although it's a relative newcomer to the smartphone scene, Chinese company Xiaomi is the second biggest phone manufacturer in the world. It specialises in high-tech handsets at cut-price costs. Read our page to find out where you can get Xiaomi phone deals.
Everything you need to know about Xiaomi
Founded in 2010, Xiaomi is one of the youngest smartphone companies out there. Yet the Chinese company has grown to become the second biggest smartphone manufacturer in the world, only behind Samsung.
Rather than introducing a new phone every year, Xiaomi generally sticks with an 18-month release cycle. This means most of its devices are in the market for longer than those from most other smartphone companies – which translates into cheaper prices for customers. Indeed. Xiaomi is known for its budget-friendly offerings.
As for software, it features MIUI, Xiaomi's own Android skin.
What are the best Xiaomi phones?
With its multiple lines and offshoots, Xiaomi's smartphone range is rather varied. And, as it doesn't regularly release new phones every year, some lines haven't been updated since 2019.
To keep things simple, they can be boiled down into roughly five main lines:
Main numbered series – Xiaomi's highest-end flagship range. At the time of writing (August 2022), the latest are the Xiaomi 12 and Xiaomi 12 Pro
Mi Note series – the mid-range option, with the latest model being the Mi Note 10 that was launched in late 2019
Mi Mix series – featuring innovative and experimental tech, 2021's Mi Mix Fold is Xiaomi's answer to foldable phones, and the Mix 4 boasts an under-display selfie camera
Mi A series – another mid-range option, the Mi A is the only Xiaomi device that features Android One instead of MIUI. The most recent is the Xiaomi Mi A3, released in 2019
Black Shark series – high-spec gaming phones with niche appeal. The Black Shark 5 Pro from 2022 packs a lot of power
Additionally, brands like POCO and Redmi are subsidiaries of Xiaomi. Both offer mid-range phones at affordable price points.
What are the cheapest Xiaomi phones?
That depends on what you're looking for – the cheapest might not necessarily be the best value for you.
If you want a flagship phone, without having to splash the cash for the latest release, it's well worth considering 2021's Xiaomi Mi 11. It was an excellent premium flagship at the time, and you can now get it at a lower price.
Otherwise, if cost is your main concern, you could look into the Redmi range, such as the Xiaomi Redmi Note 11, Xiaomi Redmi 10 or Xiaomi Redmi 9AT.
Which networks offer Xiaomi phone contracts?
While Xiaomi isn't as readily available as the likes of Apple and Samsung, quite a few UK networks offer Xiaomi phone contracts:
Are Xiaomi phones any good?
There's plenty of pros to Xiaomi phones. The affordable prices are the biggest draw – with a Xiaomi phone, you get high-tech specs and hardware at a price that's a fraction of a comparable device from Apple or Samsung.
However, there's a few areas for improvement. Since it's a young company, it's still ironing out bugs in its software. Users have also reported problems with overheating and poor battery life.
And annoyingly, Xiaomi phones come with built-in pop-up ads and unwanted notifications. While it's easy enough to disable, it's still frustrating to have to do this manually.
Are Xiaomi phones good value?
As we say, you get a great design and flagship specs, all for eminently affordable prices – often more than half the cost of an Apple or Samsung device.
Of course, there are some trade-offs. Its software isn't as smooth and reliable as the established big players, for example, and you don't get the same level of customer support.
Still, if you're willing to compromise on certain aspects, Xiaomi phones are pretty good value. Looking at purely price, you'd be hard-pressed to get the same specs for such a low price tag.
More phone deals
Check out phones from other manufacturers: