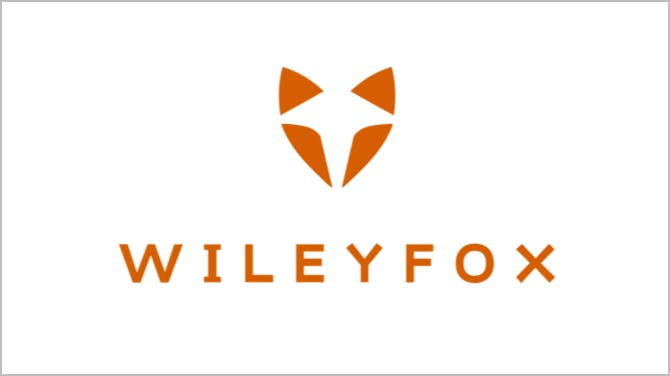 Wileyfox smartphones are made for people that want value for money and excellent choice when it comes to their phone. The company believes in creating affordable phones without the need for expensive marketing campaigns and flagship stores to sell their products.
The Wileyfox operating system allows for unrivalled customisation and superb security and privacy with app protection with a PIN and Truecaller Integrated Dialler to prevent spam calling.
Apps can be deleted, even if they come pre-loaded, so you can truly customise the handset to suit you by downloading and keeping apps that are only important to you.
Our brands
With deals and services from the leading brands to the up and coming, you'll find something suited to you.