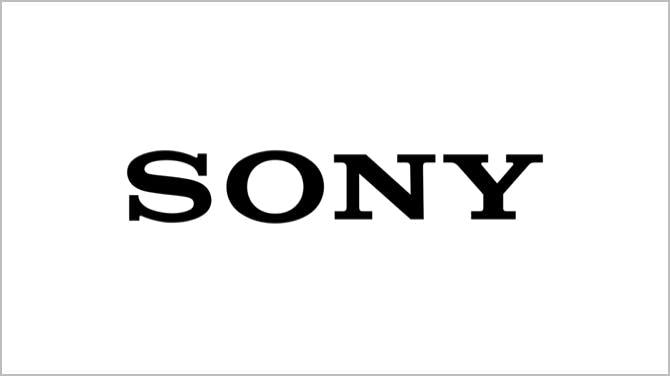 Formerly known as Sony Ericsson, Sony Mobile took the reins in 2012 and has been transferring technology used in its camera, computing and television divisions to its smartphone range ever since.
Everything you need to know about Sony
A name that's synonymous with tech and entertainment, Japanese company Sony is a major player in many fields. Whether that's games consoles – PlayStations, anyone? – camera equipment or its eponymous music, TV and film production companies, chances are that you already regularly use Sony products and services.
Drawing on its expertise in camera tech and computing, Sony Mobile has been quietly developing its Xperia line to produce some of the most innovative handsets on the market. Featuring premium processors, long-lasting batteries and impressive camera systems, there's plenty going for them.
Top Sony Pay Monthly Deals
What are the best Sony Mobile phones?
Sony's top flagships cost a pretty penny, but they pack a ton of high-tech specs. Here's our pick of the best Sony Mobile phones at the time of writing (August 2022):
Sony Xperia 1 IV – the latest Sony flagship debuts tech that's never been seen in a phone before, such as a telephoto lens with continuous optical zoom. Not to mention, it's kept a feature that's been long missed: a 3.5mm headphone jack!
Sony Xperia 1 III – the world's first smartphone with a 4K 120Hz display, Sony's 2021 flagship boasts top specs with professional-level image quality
What are the cheapest Sony Mobile phones?
True, Sony's phones aren't the cheapest around. That said, if you're keen to get your hands on Sony's advanced tech, there are some more affordable options:
Sony Xperia 5 III – solid performance and stunning display in a more compact size
Sony Xperia 10 III – one of Sony's smaller phones at a more modest price point, though with scaled-back features to match
Sony Xperia L4 – the last budget phone released by Sony in 2020, with great software and design
Which networks offer Sony Mobile phone contracts?
Many of the major networks offer Sony Mobile pay monthly contracts, including:
Are Sony Mobile's phones any good?
Combining cutting-edge tech and some of the best image and video shooting capabilities ever seen in a smartphone, Sony Mobile's top handsets are extremely innovative and unique. With a form factor that's longer and thinner than normal, they're well built for full-screen media viewing.
If you're looking for a premium Android phone that's more on the unconventional side, Sony is certainly worth considering.
Is Sony Mobile good value?
There's no getting around the fact that Sony's smartphones are expensive, with sky-high prices that rival or even exceed those from Apple and Samsung. As a result, they're not for everyone – particularly if you're looking for an entry-level, mid-range device.
Nevertheless, tech enthusiasts will likely see the appeal and value of Sony Mobile, with keen photographers and videographers jumping at the chance to play around with its professional-level cameras.
More phone deals
With deals and services from household name brands and up-and-coming manufacturers, you'll find something suited to you.