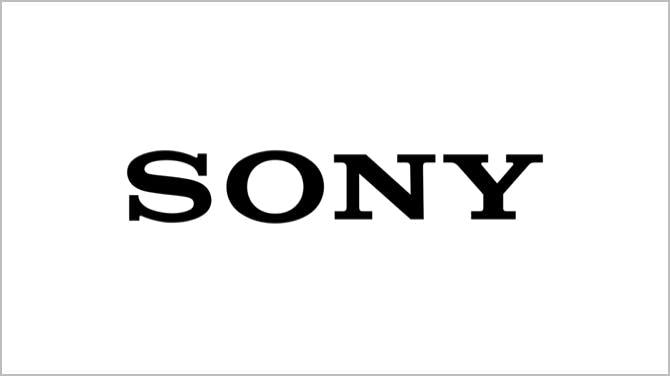 Formerly known as Sony Ericsson, Sony Mobile took the reins in 2012 and has been transferring technology used in its camera, computing and television divisions to its smartphone range ever since.
Top Sony Pay Monthly Deals
Whether it's high-end flagship phones or your less expensive budget phone you're after, Sony has a phone to suit your needs.
Featuring Sony's brilliant style and superb software, all of these handsets have it all, satisfying even the fussiest of users! Whether you are constantly texting and emailing from your phone, a music lover or a games addict, Sony's range of in-built features will have plenty to keep you occupied.
What's the Best Sony Phone?
Sony offers plenty of great handsets, with phones in every price band suiting almost any consumer, but if you're after the best Sony smartphone on the market, then we have you covered.
The Sony Xperia Z2 is currently the standout handset, offering a great spec sheet along with one of the best smartphone cameras on the market. We're also happy to say we offer one of the best collections of Xperia Z2 deals on the internet for you to choose from.
If you're on a slightly tighter budget, the Xperia M2 is a great option, or if size matters, perhaps you should opt for a Sony phablet such as the Xperia T3 or Xperia Z Ultra. Either way, with Sony's outstanding reputation, you know you're onto a good thing.
What tariff should I go for?
Mobile phone tariffs focus on three key areas; minutes, texts and data, and each of which is incredibly important. Texts and minutes cover the amount of text messages you can send and amount of minutes you can spend during phone calls, with some numbers drawing separate charges.
Data covers the amount of information you can download from internet services used on your phone like Facebook, YouTube and by downloading apps. But, there's good news if you have a Wi-Fi connection at home or at the office as using these forms of internet won't use up your mobile data.
All of our deals offer variable amounts of minutes, texts and data, with many offering the handset for free up front, whilst you pay for it on a monthly basis. Also, with some of our deals, cashback and free gifts can also be offered alongside the handset to make for an even better deal!
So, if you're after the best Sony smartphone deal on the market, you've definitely come to the right place!
Our brands
With deals and services from the leading brands to the up and coming, you'll find something suited to you.