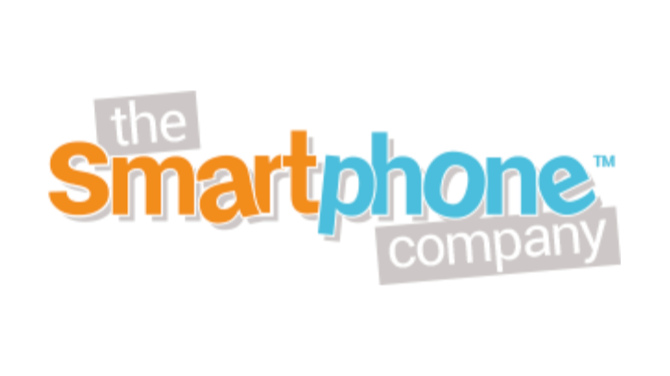 Compare deals on The Smartphone Company mobile phones from the leading UK retailers.
Both new and refurbished mobile phones are available for selection, from a wide variety of mobile phone brands. These include well-known brands such as Apple, Microsoft, Samsung and Sony along with lesser known phone brands such as Kazam, Wileyfox and ZTE.
Many of the mobile phone deals offered through The Smartphone Company are made more attractive to consumers with the offering of a free gift. These mobile phone contracts with free gifts include gifts such as Amazon vouchers, video game consoles and tablets.
Upon receiving a mobile phone from The Smartphone Company, customers need only to insert the SIM card into the phone to begin the connection process, which may take up to 12 hours.
Our retailers
With deals and services from the leading retailers to the up and coming, you'll find something suited to you.