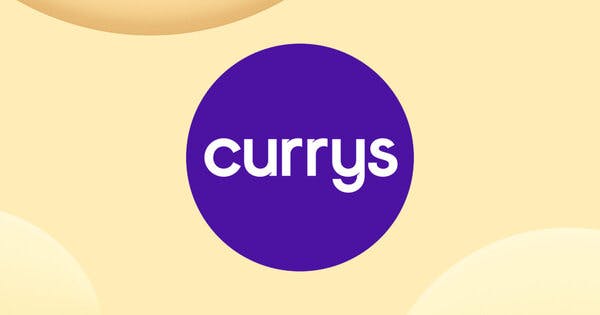 A mainstay of UK high streets since the '60s, Currys sells an array of the latest phones SIM-free, as well as phone accessories.
Long-established as a retailer of electrical goods, Currys also sells contract-free smartphones and accessories too. It's a trusted brand with customer incentives that include buy-now, pay-later offers, as well as price-matching.
Customers also benefit from the ShopLive 24/7 service, which allows them to speak to an expert to get assistance with their purchase, and one-hour click-and-collect.
Our retailers