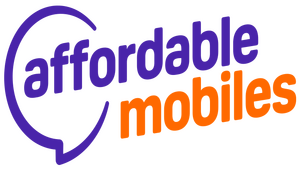 Affordable Mobiles is part of A1 Comms, which has been operating for over 20 years. Affordable Mobiles is rated "Excellent" on TrustPilot, offering monthly mobile phone contracts connected to EE, Three or Vodafone.
The cost savings of only operating online are passed on to the customer who can choose a mobile phone from the most popular brand names including Apple, Google, Huawei, HTC, LG, Microsoft Samsung and Sony. This extensive range allows customers to choose a phone operating on the Apple or Android operating system.
If cashback is chosen, the 100% automatic cashback guarantee completely automates the process, so there are no vouchers to deal with or long claim periods.
Free next day delivery on orders placed before 9pm on Monday to Friday puts a phone in the customers' hands extremely quickly.
Our retailers
With deals and services from the leading retailers to the up and coming, you'll find something suited to you.