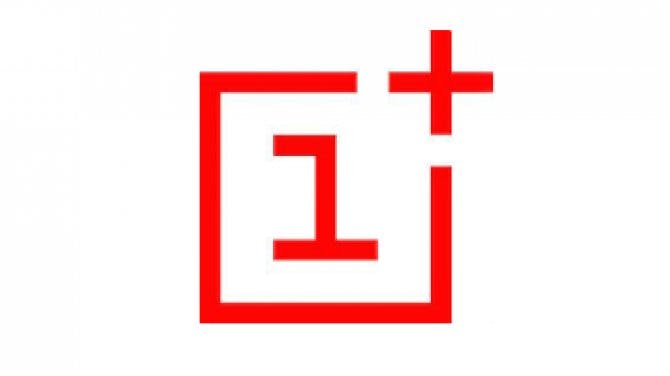 A new OnePlus phone is rumoured to launch in May 2020 – here's all the info we know until then
OnePlus is a relatively new manufacturer, but they've been making a big splash with their high-spec phones. That looks likely to continue with this year's OnePlus 8, rumoured to be going on sale in late spring this year.
If you can't wait until the new phone is announced, we've got all the info that's currently available about the upcoming OnePlus 8.
At a glance
| | |
| --- | --- |
| Display | 6.44 inches |
| Resolution | 2400x1080 |
| Front Camera | 32MP |
| Rear Camera | 60MP |
| Storage | 128-256GB |
| Memory | 8-12GB |
| Battery | 4,000mAh |
| Price | £499-£549 |
Availability and price
We expect the release date for the OnePlus 8 to be around May 2020 – the phone industry tends to work in 12-month cycles, and the OnePlus 7 was revealed in May last year.
The OnePlus 7 sold for £499 when it was released, so the new model probably won't be any cheaper – but it's unlikely the OnePlus 8 will cost more than about £549.
Design and display
Leaked design specifications for the OnePlus 8 show that the new phone might lose the notch from the previous model, replacing it with a punch-hole for the front-facing camera.
According to multiple industry leaks, it's also likely to be just a little larger than the last model, with a screen size of 6.44 inches – up from 6.41.
Camera and features
The most hotly contested subject when it comes to the upcoming OnePlus 8 is its cameras. The OnePlus 7 Pro featured three rear cameras, vertically aligned: a 48MP primary sensor, along with a 16MP ultra-wide angle lens and an 8MP telephoto lens.
Early leaks suggested the OnePlus 8 might improve on this formula with four cameras – adding a time-of-flight 3D depth-scanning lens, like the one featured on the Huawei P30 Pro. But subsequent rumours seem to contradict this.
According to one recent leak, the OnePlus 8 will feature three rear cameras: a 60MP main sensor, along with one 16MP lens and one 12MP lens – but there wasn't any extra information on what their specs might be. Other accounts disagree, downgrading the main camera to 48MP.
However, all sources seem to agree that the front-facing camera will have 32MP – the same size as the Huawei P30 Pro. As for the rear cameras – we'll just have to wait and see.
Tech specs
OnePlus has confirmed some of the tech that'll be going into their new OnePlus 8 device. The phones will feature a QHD+ OLED display with a 120Hz refresh rate and 10-bit colour depth, revealed at an event in Shenzhen earlier this year. This means the OnePlus 8 should easily match the kind of definition you'd get with a Samsung Galaxy S20.
However, it's not clear what processor will be used – conflicting reports name the Snapdragon 865 chipset, or the less powerful MediaTek Dimensity 1000. What does look likely is that the phone will be fully 5G-compatible – and storage could be anywhere up to 256 GB.