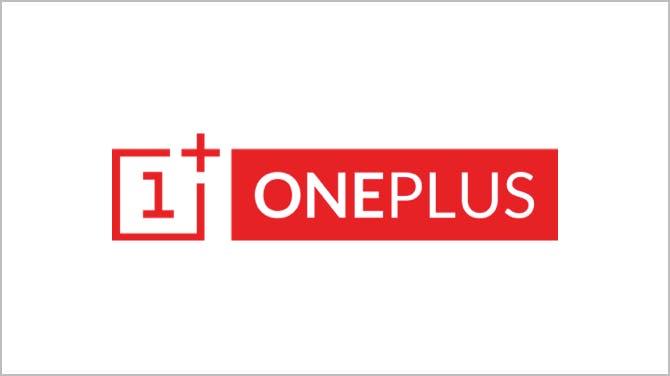 OnePlus build high-end, but relatively inexpensive smartphones aimed at exclusive markets.
Everything you need to know about OnePlus
Founded in 2013, Chinese manufacturer OnePlus has built a reputation for being a "flagship killer". Best known for providing premium features at low prices, it's expanded its range to include high-end flagships, mid-range models and budget devices.
However, availability depends on where you live in the world – not all OnePlus phones launch in every market. UK customers won't be able to get their hands on models exclusive to India or North America, for example.
Thanks to its partnership with Hasselblad in 2021, OnePlus phones feature advanced photography tech that incorporates the expertise of the legendary Swedish camera-maker.
Top OnePlus Pay Monthly Deals
What are the best OnePlus phones?
At the time of writing (August 2022), OnePlus has a couple of higher-end, high spec phones:
OnePlus 10 Pro – its top flagship phone, with the best camera set-up you can get from OnePlus
OnePlus 10T – a cheaper version of the 10 Pro, offering brilliantly fast 150W charging and a powerful chipset
What are the cheapest OnePlus phones?
Looking for a reliable phone that won't break the bank? OnePlus' Nord series offers just that:
OnePlus Nord 2T – excellent features at a mid-range price point
OnePlus Nord 2 – combines strong specs with an affordable mid-range price tag
OnePlus Nord CE 2 5G – a good-quality budget handset that delivers great value for money
Which networks offer OnePlus phone contracts?
Though not as widely available as the big names, there are still quite a few networks that offer OnePlus pay monthly contracts, including:
To see where you can get OnePlus phone contracts, have a look at the table at the top of the page.
Are OnePlus phones any good?
Bearing in mind that OnePlus is one of the more affordable phone manufacturers on the market, OnePlus phones are very capable and deliver a solid performance. Most users will likely find that they're more than enough for day-to-day tasks.
True, flagships from Apple and Samsung offer a more well-rounded and reliable experience – but with sky-high price tags to match. Without cutting too many corners, OnePlus still manages to pack plenty of power and premium features in its devices.
Given its price point, it's pretty impressive – you'd be hard-pressed to find the same level of specs for cheaper.
And if you're looking for an Android alternative that isn't Samsung or Google, OnePlus is a good shout.
Are OnePlus good value?
For the price you pay, OnePlus phones represent great value for money. Its mid-range handsets seriously undercut the likes of Apple and Samsung, and even its top flagships are priced competitively. And you get similar specs and just as many advanced features.
Plus, its decent selection of budget to high-end handsets means you'll almost certainly find a phone that fits your needs.
More phone deals
With deals and services from household name brands and up-and-coming manufacturers, you'll find something suited to you.