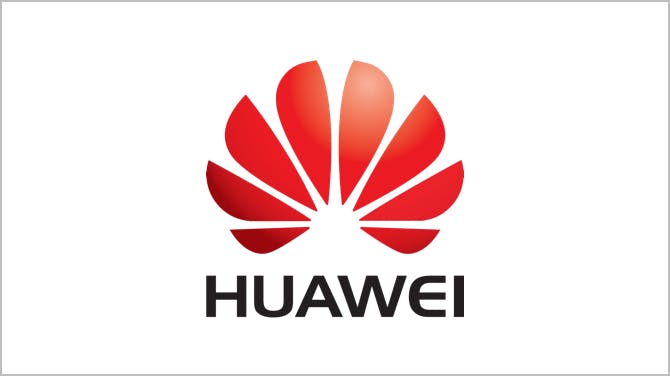 Huawei's latest handset goes on sale at the end of March. Until then, here's everything we know
Huawei have been involved in their fair share of controversy recently – but the Chinese tech giant are still pushing on, and 2020 will see them release their new range of handsets, the Huawei P40.
So, will the P40 repeat Huawei's successes, or has the market moved on? Here's everything we know about the upcoming phone.
At a glance
| | |
| --- | --- |
| Display | 6.1-6.2 inch OLED display |
| Resolution | HD+ |
| Front Camera | 32 MP + 2 MP |
| Rear Camera | 52-64MP main sensor + MP telephoto + ultra-wide |
| Storage | 512GB |
| Memory | 8GB |
| Battery | 4,200mAh |
| Price | £699 |
Availability and price
Huawei officially announced that the P40 launch date will be March 26 – and like previous models, it's set to be unveiled in Paris.However information about the phone's cost is harder to come by. The Huawei P30 was priced at £699 after its launch date, so we expect a similar number for the P40 – but factoring in the tech upgrades might mean it's a little more expensive.
Design and display
According to industry rumours, the P40 is likely to have a flat screen with edges, rather than Huawei's curved wraparound Horizon Display – for that, you'll probably have to shell out an extra £200 or so for the P40 Pro.
Early speculation suggested that the P40 might feature the Holy Grail of phone design – an invisible camera hidden behind the screen, with no notch or punch-hole. Sadly, it looks like we'll have to wait a little longer for this kind of technology to become available. But it is possible that the P40 will feature two front cameras for unparallel selfie-taking.
Camera and features
Reports seem to suggest that the P40 will feature three cameras. The primary lens is said to contain either a Sony IMX686 64MP sensor or Huawei's own 52MP camera, and it'll go alongside telephoto and ultra-wide angle lenses, although it's not yet confirmed how many megapixels they'll have.
Something to consider is whether Huawei's new range will run Google apps, given the current trade war between the US and China. Huawei have indicated they'll release their phones without Google apps, even if the restrictions in place are lifted, so the app suite you'll get with the P40 is likely to be a little different to other Android phones.
Tech specs
Huawei is set to use its own Kirin 990 chipset in the P40 and P40 Pro, which has been shown to outshine the Qualcomm Snapdragon 855 found in many other smartphones.
It's also possible that the P40 will be compatible with the new 5G standard – but not necessarily out of the box. Unlike with the P40 Pro, you might need to upgrade to a 5G variant.