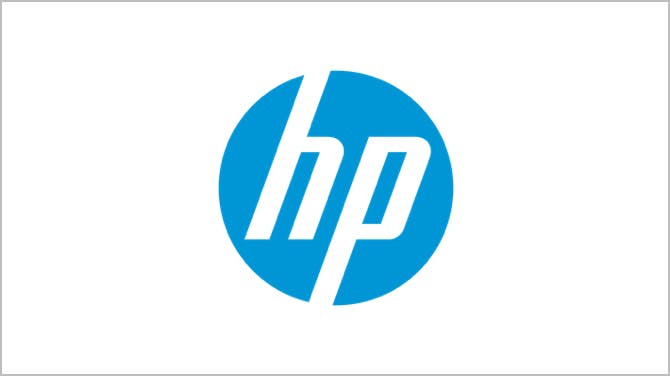 HP was formed 70 years ago to help businesses and people around the world with reliable and innovative products and services. They keep it simple with smarter and more manageable devices.
HP offer a wide range of wireless technology, multimedia applications, and expandable options for uninterrupted productivity, communication and fun.
HP mobile phones boast all the latest applications such as autofocus camera, music devices and stylish smartphones.
Our brands
With deals and services from the leading brands to the up and coming, you'll find something suited to you.