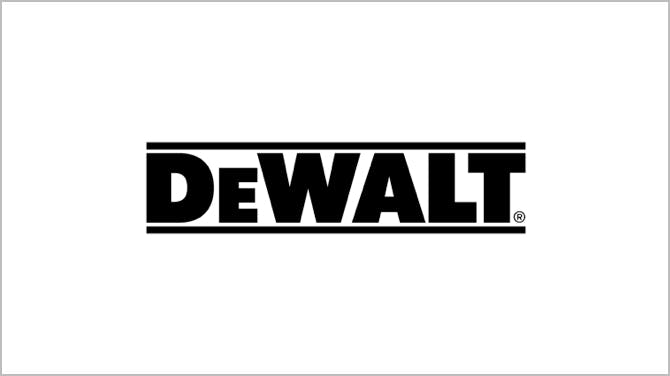 DeWALT is well known for making tools that can take extreme conditions and will tough it out on a work site and now they have put all of their expertise into making tough smartphones.
The handsets from DeWALT have been created with the tough conditions on work sites in mind so they can take anything that life throws at them and keep on going.
Our brands
With deals and services from the leading brands to the up and coming, you'll find something suited to you.