Where are couples being priced out of buying a house locally?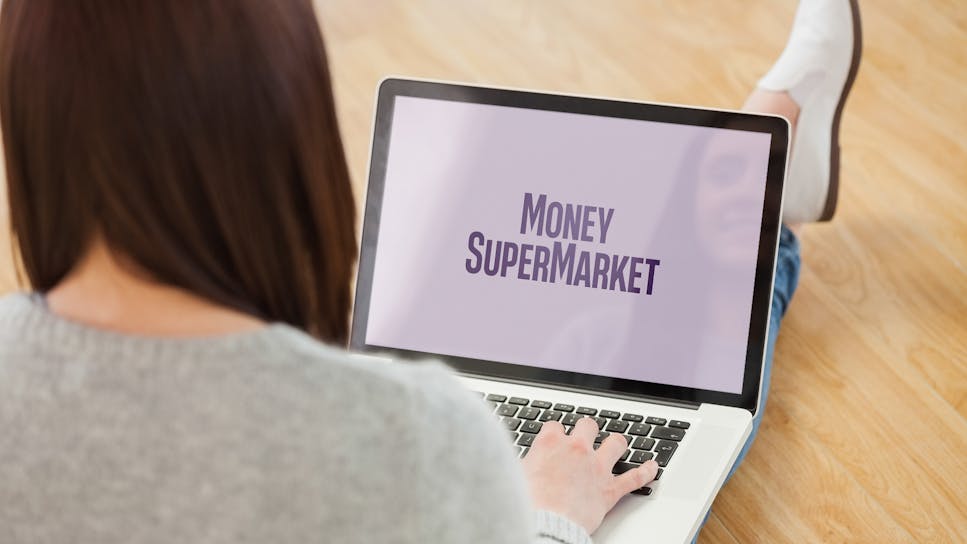 There are many reasons why you might want to buy a house near where you currently live.
Perhaps it's the area where you grew up, where your friends and family live, or just somewhere you already think of as home. But as new research from MoneySuperMarket shows, for those living in certain parts of the UK, affording a house in your own area could well be an impossible dream.
Using our mortgage affordability calculator, in combination with ONS and Land Registry data, we were able to work out the average minimum deposit for all local authorities across the UK. That's the minimum deposit that an average-salaried couple would need to put down to buy an average-priced house in their own area. The size of the deposit is determined by how much the couple could borrow on a mortgage, given what they earn.