Coronavirus: what does it mean for your mortgage?
Find out how the latest government announcements relating to coronavirus are affecting the mortgage market – whether you are buying, moving, remortgaging or struggling to make payments
Looking to buy?
The housing market, including estate agents, lenders, valuers, surveyors and solicitors, is open for business – and now could be a good time to buy.
The government has implemented a temporary increase to the stamp duty threshold to £500,000. This means first-time buyers and home movers in England and Northern Ireland won't pay stamp duty on the first £500,000 of the property value, from now up until (and inclusive of) 30 June 2021.
In Wales and Scotland, buyers won't pay the equivalent 'land and buildings transaction' up to the higher threshold of £250,000. But this tax break applies up to, and inclusive of, 30 June 2021.
In Wales – unlike the rest of the UK – the tax break does not apply to the purchase of additional properties.
If you're currently looking to buy, find out how much you could save on stamp duty with our calculator.
If you had agreed an exchange date on a property purchase that was delayed due to coronavirus, some lenders are offering an extension on mortgage offers – sometimes up to six months. But it is a mixed picture. You must also disclose any change in circumstances since then, such as a fall in income due to being furloughed.
The market is also very busy as more people act to take advantage of the stamp duty holiday, which is causing longer than average delays on mortgage processing, according to brokers.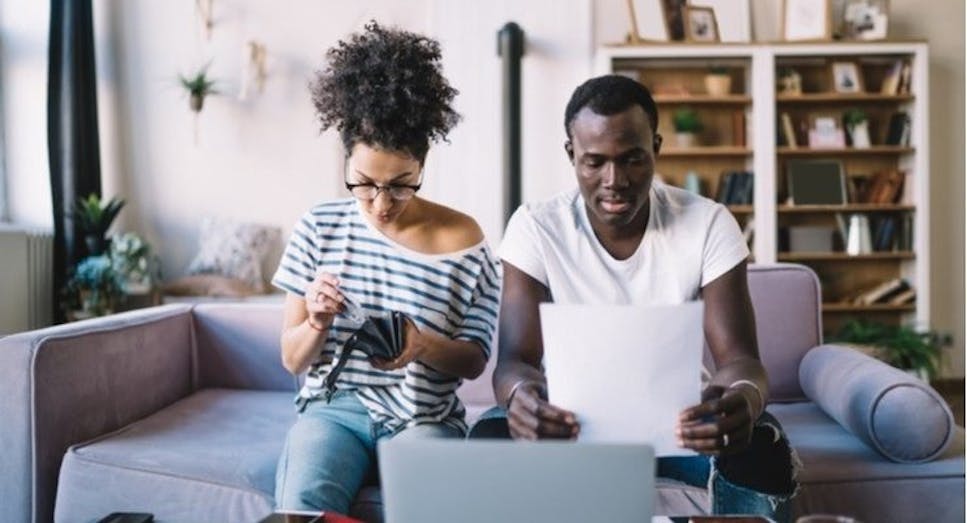 Looking to remortgage?
With interest rates having been reduced to historic lows of 0.1%, it could be a good time to consider changing your mortgage deal. The first port of call is to check when your existing deal is expiring – but six months before the renewal date is not too early to start the process.
Bear in mind lenders are very busy and repricing their mortgages frequently, which can delay the mortgage application process.
It could be that you decide to change lenders, or simply switch to new deal with your current lender – known as a 'product transfer'.
Remember, if you don't take any action, you'll be automatically reverted onto your lender's standard variable rate (SVR) when your current deal ends. An SVR could work out significantly more expensive than your current monthly repayment.
You can compare the latest remortgage deals here and speak to an independent mortgage expert free of charge.
Your home may be repossessed if you do not keep up repayments on your mortgage