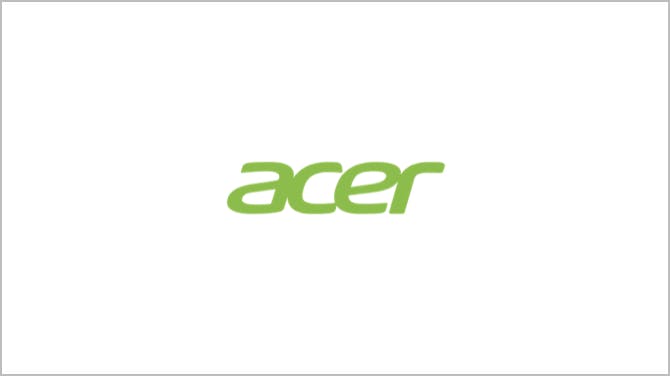 With over 30 years in the IT industry, Acer has been leading the way in technology predominantly with PCs and netbooks.
The sharp looking smartphones are aimed at people who want high tech products for both their work and personal lives. Acer continue to stay innovative with both their design and technology.
Our brands
With deals and services from the leading brands to the up and coming, you'll find something suited to you.